It's always important to pick out the best mattress that works for you. Whether it be for yourself, or your family, you want to ensure that a certain level of comfort is involved when choosing the right one. Let's be honest, however, mattresses can be expensive. When looking for the right mattress sometimes it's about affordability as opposed to comfort. A person might find they have to give up on certain name brands like Saatva, Dreamcloud, and Nectar amongst others. Since getting a full night's rest is very important (it is how people rejuvenate and reprogram their minds) you want to look for a store that is both affordable and sells quality mattresses.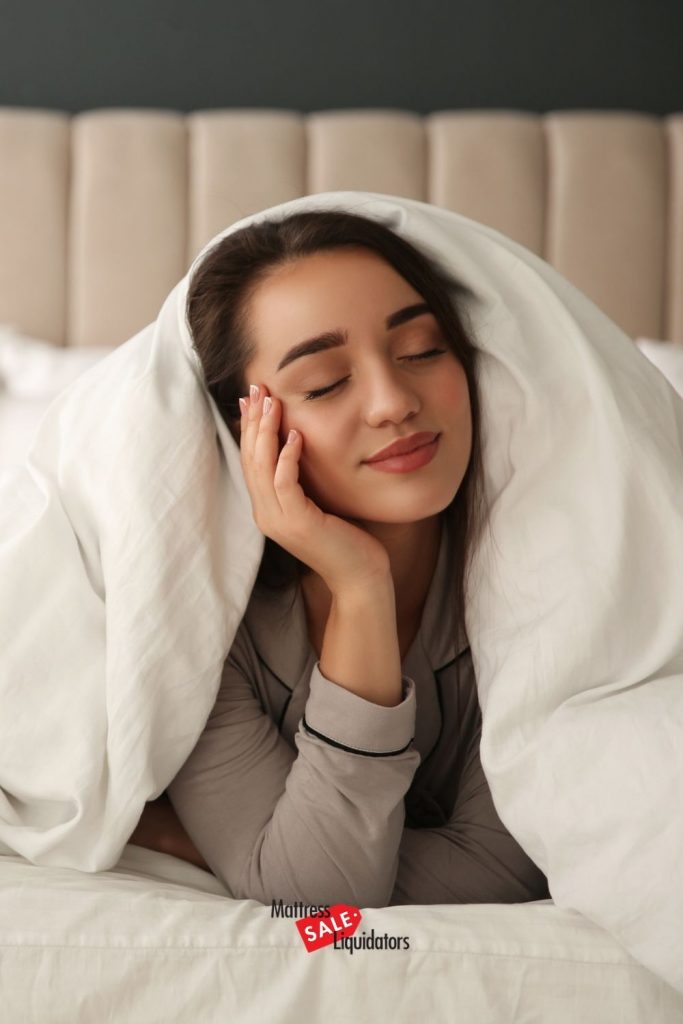 If you're looking for mattresses in San Diego Mattress Sale Liquidators might be the right fit for you. Mattress Sale Liquidators is a company that wants to ensure that customers get the best mattress at the most affordable cost. It's important that everyone gets a good night's rest as a whole and with these prices, it's a guarantee that you can walk out with the mattress you love.  

Everyone has their own preference when it comes to their San Diego mattress, there are certain things to pay attention to including, preferred sleeping methods (back, side, stomach) if you're sleeping with a partner if you experience chronic back pain, and much more. When mattress shopping you want to pay attention to your own level of comfort and your own personal preference which could mean size, style, memory foam, or adjustability. There are certain reasons why you need a good night's sleep and that would include, 

Productivity
Work, school, etc.
Mental Health
Happier, combats depression, emotions 
Physical Health
Weight loss, metabolism, heart disease
Allergies
Certain beds contain latex and that may have an effect on your allergies 
Cdc.gov reported in 2016 that 1 in 3 adults don't get enough sleep. These reasons vary including racial oppression, living in different states, obesity, unemployment, and so on. Therefore affordability in a mattress is important. The study reports that while choosing a mattress may only take a few days the lasting effect is huge. When compared to the case study written by greatist.com that shows 9 in 10 respondents in a sleep survey cited their mattress as an important factor in getting enough sleep, your mattress choice matters. With this in mind, you want to find high-quality mattresses at the right price in order to open your options. Some of the better mattresses that Mattress Sale Liquidators is offering include, but is not limited to, Sealy, Serta, Simmons, Stearns and Foster, and  Aireloom. 

When looking for a mattress you should keep in mind all your personal preferences and whether or not you're sleeping with a partner as that can have an effect on your sleeping habit. If you're in need of an affordable mattress in San Diego you should definitely shop at Mattress Sale Liquidators. Mattresses are not hard to come by but this company is sure to give you the right quality mattress that you can afford.