We never stay the same age forever, but the least we can do is pretend that we are by caring for our bodies!
This can serve as a challenge to many who simply don't have enough time to achieve everything they need to before needing to hit the hay on their Orange County mattress. But how many people simply delay their sleep time in favor of getting all of their errands done? Most Americans, actually!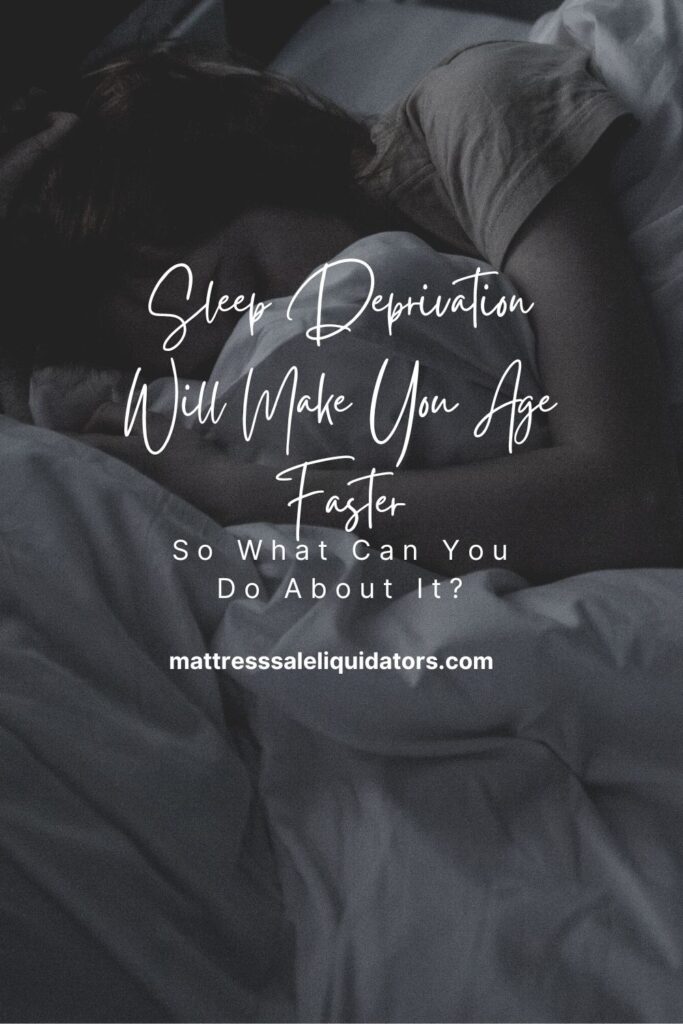 How can beauty sleep slow down our aging?

Do you know that a single night of getting a less-than-recommended dose of sleep can have detrimental effects on your skin? It's not called "beauty sleep" for no reason! Getting enough rest every night helps maintain your appearance! So if you care about that sort of thing, definitely re-think your sleeping habits! Furthermore, sleep deprivation is also tied to weight gain, immune deficiency, type 2 diabetes, and even cancer. Short sleepers, for instance, have more signs of skin aging, along with a reduction of skin elasticity, fine lines, and negative effects on their pigmentation.

Once our skin has already aged, it is incredibly difficult to reverse the damage that has already been done. Now, could you imagine what years of not getting your 7 hours of minimum sleep could do to not only your skin but the rest of your body? If you are currently facing this problem, while you can't turn back the clock, there are still steps you can take to save your skin (no pun intended).

How to get your sleep time back

If you are like most people, you are likely an incredibly busy individual. By practicing better time management skills, you can learn to make the most of your day so that you can get to your Orange County mattress as soon as you need to:

You can try to get all your work done at once. Depending on what exactly you are doing, you may need to allot 5 or 10-minute breaks in between. The Pomodoro timer has been proven to be incredibly helpful when it comes to time management.
Adjust the time you are getting your work done. For instance, if you can, try getting your housework done in the morning instead of waiting until late at night. Put down the phone for a bit and focus on what needs to get done. Don't worry: Facebook isn't going away any time soon!
Prioritizing the most important tasks first. If your bills are due tomorrow, pay them today and get the laundry done tomorrow if it is not urgent.
Come visit us today
If you dread sleeping on your old, uncomfortable mattress every night, then please come on down to Mattress Sale Liquidators, the home of the best Orange County mattress money can buy. Our team is essentially our second family away from home, and we want to welcome you as a part of our esteemed family. With decades of experience under our belts, we have what it takes to match you up with your dream mattress. Please call us today to book an appointment with us at (619) 760-7031.