There are many varieties of mattresses that are now available, and you might need some assistance in figuring out which one is the best option for your condition, San Diego. Do some research, then head to the mattress stores and try out some of these popular models. Let's dive right in.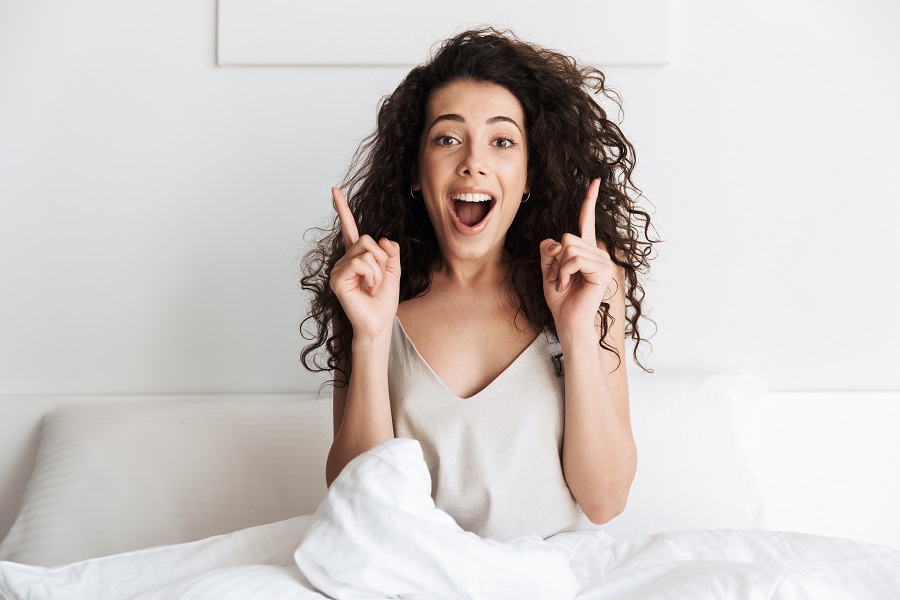 Pillow Tops
Pillow top mattresses are often preferred by side sleepers that don't feel quite right on one of the memory foam varieties. The term "pillow top" refers to an extra layer of upholstery that is added to the top of the mattress. They are cushiony and soft so that your hip and shoulder sink into the material and your back is kept comfortably in alignment. They are often used with an innerspring or a coil mattress, and you can choose the level of softness that you want for your pillow top.
Adjustable Bases
Adjustable bases are available at many mattress stores in San Diego as well. They offer support and relief wherever you need it and are generally considered to be one of the more flexible types of mattress. By adjusting the base, you can give yourself more back support. You can raise your feet, or you can elevate your head. If you have sleep-related problems, this is the perfect way to target them, San Diego. Sleep apnea, heartburn, back pain, muscle aches, and acid reflux are seldom able to stand up to an adjustable base.
Latex Mattresses
Latex mattresses don't use memory foam, but instead, they use a unique latex variety. These usually boast natural materials rather than the synthetic sorts used in memory foam. You can get different levels of firmness and plushness depending on which sleep position you prefer. Latex is less heating than most memory foam mattresses, which is an appeal for some people.
Air Beds
Air beds have a primary support system of a chamber that is filled with air. They are typically padded with fiber upholstery or with foam. The air chamber can be adjusted so that you can get a firmer feel if you need one. Some brands even allow you to customize each side of the mattress separately if you are sharing it with someone. These sorts of mattresses work great for people who like to sleep on their backs.
Whichever kind of mattress you choose, you can be sure that they carry it at the mattress stores in the San Diego area. If you need advice or an opinion, don't hesitate to talk to the store employees. They can recommend different brands for you to try.