Some people look at and listen to the gushing water for a zen moment. For me, a zen moment is a well organized, calm, and relaxed small bedroom.
Having a small bedroom is never easy. With a little to no storage space, often you are stuck into figuring out how to place your bed to increase the lightning or to adjust your all-time favorite accessories.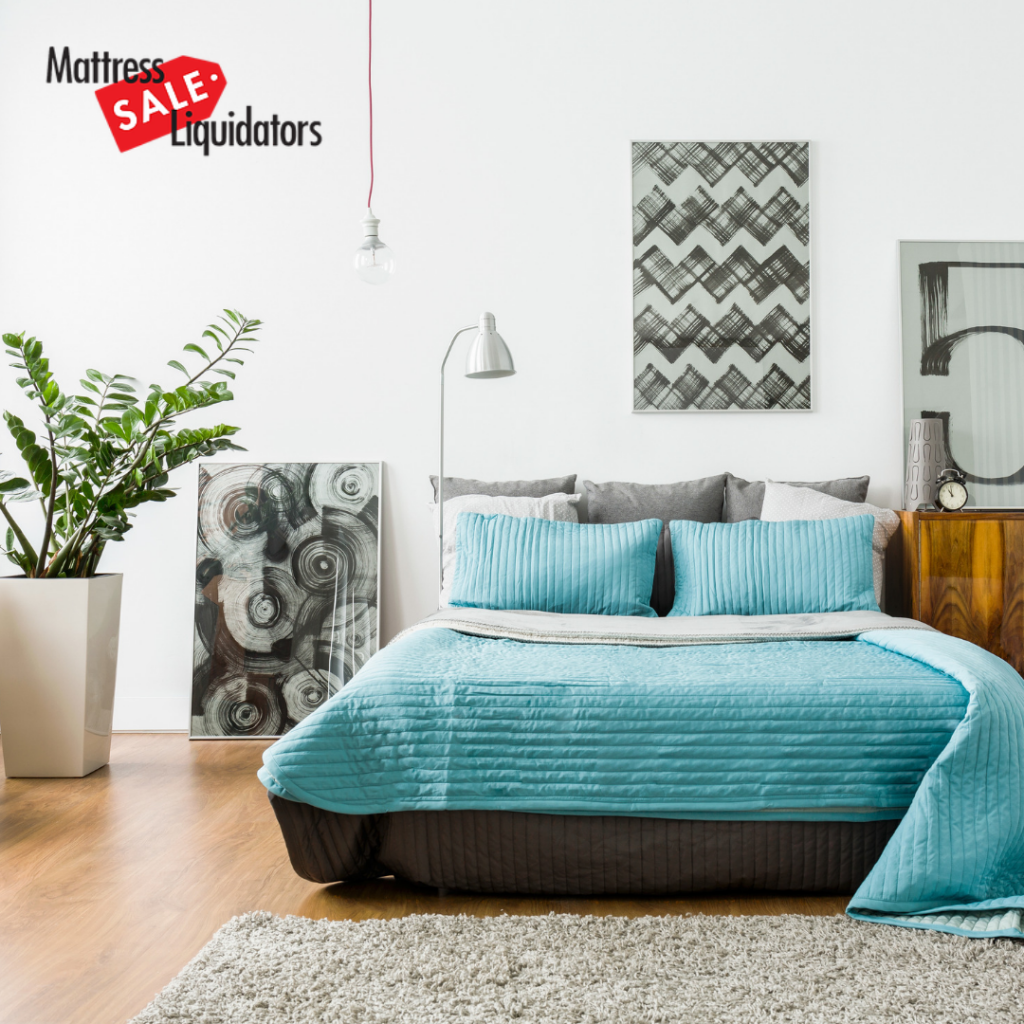 While most of the luxurious and modern design ideas emphasize on having a king-sized bed in the room, don't ever forget that the primary function of the bedroom is to help you have a good night's sleep. The size of the bed shouldn't be a big deal as long as you achieve the ultimate peace of mind and body.
A small bedroom can equally be perfect for a good night's sleep. Keep all your distraction items and tasks away like the internet, smartphone, and TV. The lesser the distractions are in your bedroom, the better sleep you will get.
Even though it's tricky to decorate a small bedroom, here are some guidelines for you to decorate and design your small space.
Keep colors light and bright
For most of the small bedrooms, white color is a practical and expansive choice. It prevents the space from looking too busy or too dull. You can add light colors to brighten up your small bedroom, especially if your room doesn't have large windows or wall space to light up the room.
If you are afraid of being too stark, layer your whites with various patterns and textures. To transform your small bedroom from sterile to stylish, add chrome beside lamps and pattered uneven throws.
Push your bed into the corner
Most of the designers suggest placing the bed in the center of the main wall. However, limited spaces and narrow floors call for a deviation from this.  
Tuck your bed against the corner or wall to maximize space in your small bedroom. You can get a small sized mattress from your nearest mattress store Orange County. It will create a cozier sleep area for you. Try adding two headboard corner systems to give a designer effect to your room.
Embrace minimalism
Add space to your bedroom by removing all the extra accessories and keeping only your favorite necessities. The focus of your small bedroom is your bed, so try to keep all the other furniture to a minimum. Check out mattress Orange County to find the perfectly sized mattress for your bed.
Your small bedroom can benefit from sleek built-ins for the additional storage. The built-ins create sleeping nook while creating enough storage.
Zoom in with a mirror
Mirrors expand your bedroom magically, as they bounce back light around the room, creating the illusion of a bigger room. Place the mirror in an area where it can reflect the light from the window thereby also increasing the natural light in the space.
The easiest way to incorporate a big mirror to your small bedroom is to lean a body-length mirror against the wall. Although no holes are needed, you can secure it with wall tacky to ensure it is safe.
Add storage under the bed
If you are planning to replace your old bed with a new one, buy a bed with drawers. If your bed has in-built drawers, you will have extra storage space. If space is limited, the drawer may not open easily. You can use the decorative box under the bed for extra storage. Some people like milk crates and other woven baskets that work great and look great.
Vertical life
For those of you, who think of the box, you can change the layout of your space vertically. If your floor space is limited, but your ceiling is high, consider adding a loft or platform to your sleeping area with storage area underneath.
Vertical bedding is perfect for you if you don't mind climbing into bed. Sometimes you may feel your bedroom has turned into your college dorm, so brace yourself!
Add wallpaper
Wallpapers can do a lot of magic. You can entirely change your small bedroom from boring to beautiful using wallpapers. Add bold wallpaper patterns to the focus wall, such as your headboard wall. Wallpapers tend to make rooms look small and cluttered, but you can style them perfectly to transform your room. Adding bold wallpaper patterns to the focus wall is always recommended.
Always choose large-scale patterns instead of busy patterns when selecting wallpapers. Make sure there is a perfect blend of design and theme between your new wallpaper and your bedding.
Get ideas through floating shelves
Remember, the floating shelves from your college dorm? The versatile floating shelf works in a variety of useful ways in the small bedroom. Here are some ideas for floating small bedroom:
Bedside table change

A table at the door

A bookcase

A modern color box that accommodates clothing and accessories

Laptop table
Decorating your bedroom is a real art, express yourself using cushions, pillows, wall art, and your all-time favorite texture. Get them all from the mattress store Orange County. I promise all of your investments are worth it.