Oftentimes, people select beds that are too small, which can lead to a variety of problems for them in the future. The common rule for buying a mattress is the bigger they are, the better off you will be, just as long as it fits in your bedroom. Mattress Sale Liquidators, one of the leading Orange County mattress stores understands the importance of mattress sizes, so the next time you go mattress shopping, be sure to refer to this guide for insight on which mattress size is best for you.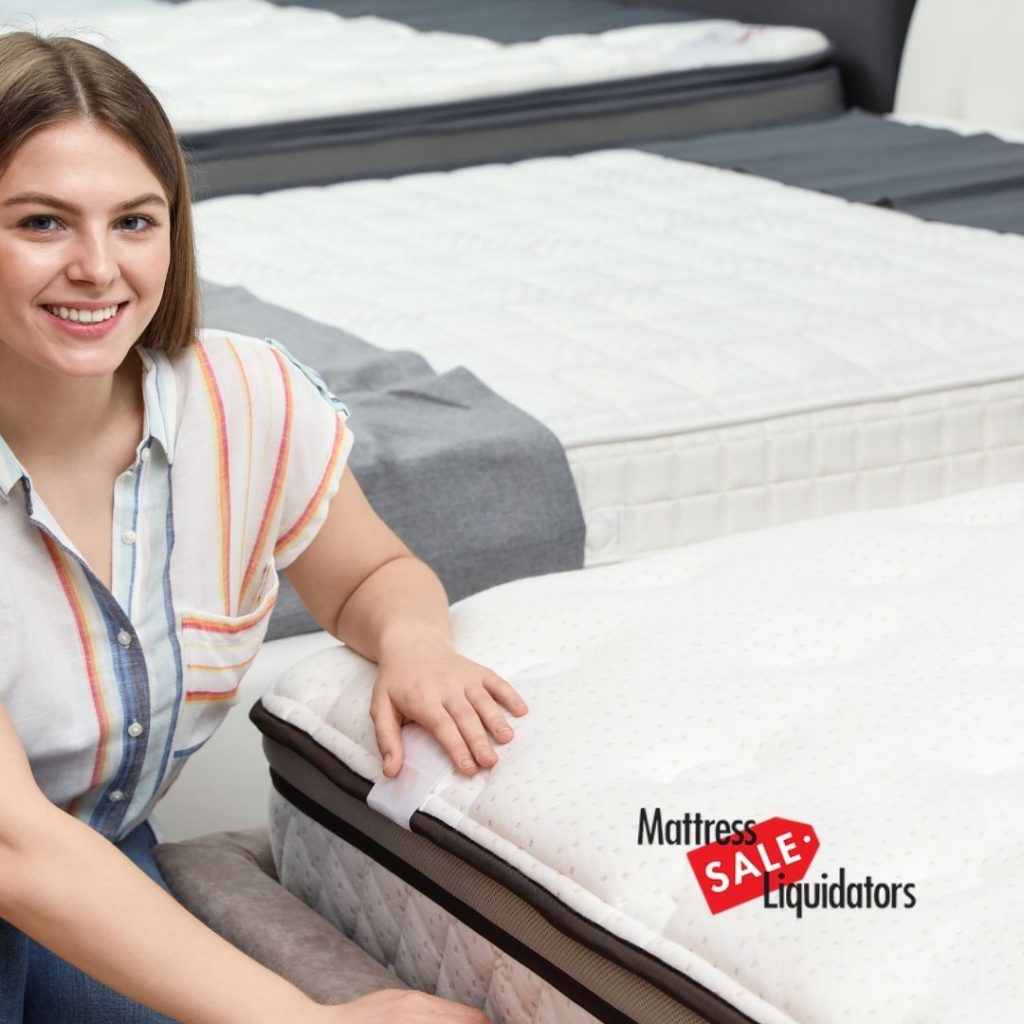 Twin Mattress
It is pretty rare to find someone who is looking for a twin size mattress, but there are certain occasions where a twin is the best size. Twin mattresses are most suitable for children, petite people, or for very small spaces like college dorms. Twin mattresses are typically 39 inches wide and 75 inches long. This is the smallest mattress size in the market other than a baby's crib mattress. Twin mattresses are great transition mattresses for babies who have grown and are now ready for a real bed.

Full Mattress
Full mattresses are 75 inches long and 54 inches wide. Full mattresses are similar in size to twin mattresses, but they are 15 inches wider. This is not a good option for couples because it will hardly leave any room for each person to have their own space. Although they are wider and have more room than a twin, they are still very small mattresses. These mattresses are good for a single person who wants more room than a twin but doesn't want to pay the full price of a queen bed. 

Queen Mattresses
Queen mattresses are a great option at 80 inches long and 60 inches wide. These are much more spacious than a full mattress and are great for bigger bedrooms or master size bedrooms. For couples who sleep in the same bed, a queen is a great size for a first mattress together. They are more affordable than a king and offer enough room for the couple to sleep comfortably in their own space. This is also a good choice for individual sleepers who like to spread out while they sleep or move a lot during the night. Check out the mattress stores in Orange County like Mattress Sale Liquidators for a queen size bed that works for your room. 

King Mattress
A king mattress is the same length as a queen mattress, however, its width is 76 inches. This is a pretty huge size and gives plenty of room for couples to sleep and have an entire space for themselves. This is the biggest mattress size there is, and it even offers room for a child or family pet to sleep on it too.

As you can see, there are many mattress options on the market for any scenario. If you are in the market for a new mattress, check out the mattress stores in Orange County particularly Mattress Sale Liquidators. You can use this sizing guide to help decide which mattress size is best for you while you shop.