Couples who visit Orange County mattress stores will often come in with different opinions about the best size mattress for their bedroom. There are a variety of factors that can determine whether someone wants a queen, king, or California king mattress. In order to choose a bed that will accommodate both individuals, it is important to weigh the pros and cons of each choice according to the needs of the couple. This can be done by answering a few pertinent questions about your sleeping habits, budget, bedroom, and space requirements. Once you answer these questions, you will be on your way to choosing the best mattress for you and your partner.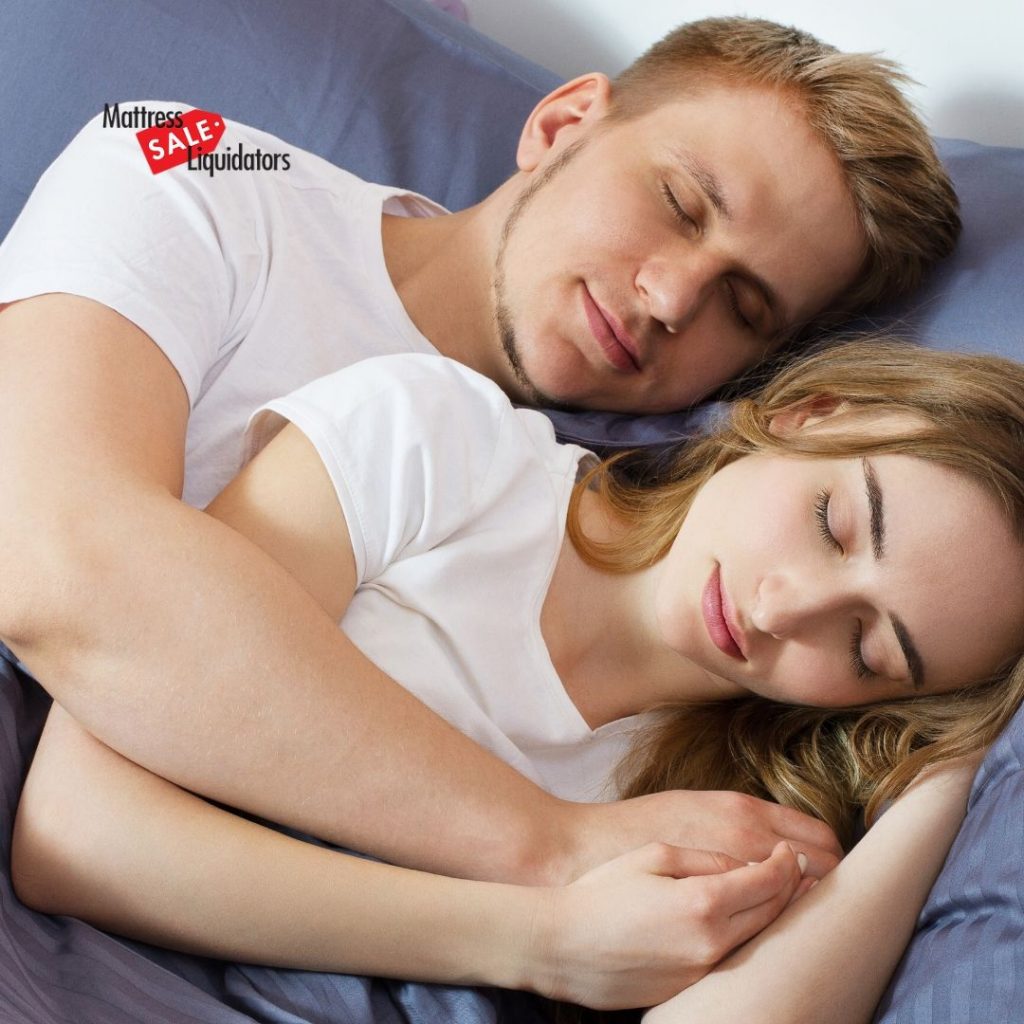 How large is your bedroom?

When you are determining the right size mattress for your bedroom, you need to consider how much room you have in the first place. Measure the space and consider what size mattresses you've had in the past. Are you used to having a large dresser, desk, or couch in your room along with your bed? If you are upgrading to a larger size mattress, are you willing to give up that bit of space that you are used to having? Queen mattresses typically fill 60 inches by 80 inches of space. King mattresses are 76 inches by 80 inches and California king mattresses are 72 inches by 84 inches. 

How much have you budgeted for a mattress?

Usually, a bigger mattress is going to cost you more. So, you need to keep this in mind when you and your partner are shopping at mattress stores in Orange County. This may eliminate some choices for you right off the bat, which will help with your overall decision. Make sure to agree upon a budget range with your partner, given your current financial situation.

What are you and your partner's sleeping habits?

One of the most important factors in choosing a comfortable mattress for you and your partner is your sleeping preferences. Does one or both of you like to spread out at night? Do you have to fight for space on the bed? King size mattresses can be very accommodating for couples that like a lot of room. So, think about each of your sleeping habits and talk about how a mattress might improve your situation.

Do you have children or pets that might share your bed?

Bigger sized mattresses are necessary for couples that plan on having children or pets sharing their bed. However, not every couple will be able to answer this question right away. If you don't have pets or children that are the right age to share a bed right now, you might consider what the near future could hold.

Will there be any significant lifestyle changes in the near future?

Another important element of your mattress-buying decision is any plans for the future. If you and your partner are planning on moving anytime soon, then you might hold off buying your new mattress until you know the size of your new space. Or, you can at least make the decision knowing that it will affect your next step.

Communication & Compromise

As long as you and your partner are communicating your wants and needs, you should be able to agree on a bed that will work for both parties. There may be some compromise needed in order to fit budgetary restrictions or room size requirements, but the quality of your mattress does not have to suffer in the process. So, whether you choose a queen, king, or California king bed, you will have a brand new mattress to promote a better night's sleep.