When you are looking for a mattress, Orange County residents,  you'll need to factor in several things in determining which one is the right fit for you. You'll need to look at the size, taking into account your living space, the dimensions of your own body, and whether you sleep alone or with a partner. If you do sleep with a partner, do you both prefer the same kind of material? The same firmness or softness of mattress? Is there a material that appeals to you that you haven't tried yet? To make your search a little easier, today we'll be focusing on one mattress type that you may wish to consider: latex.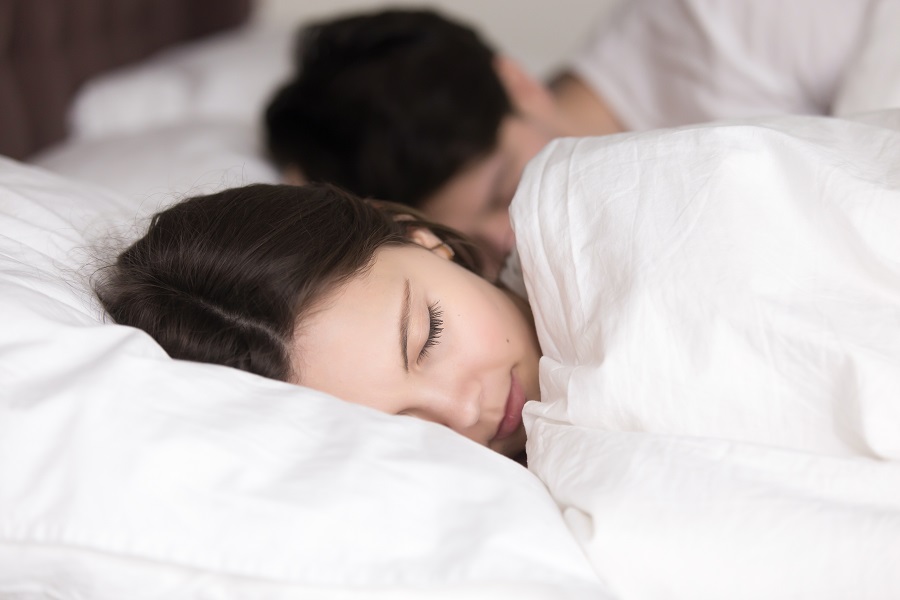 Avocado
First, we'll look at the Avocado brand, which features natural Dunlop latex and other non-synthetic materials. It's always interesting to try out a mattress that features only natural substances, Orange County. It's nice to think that your mattress is environmentally friendly, but how does it sleep? How comfortable is it? As it turns out, time spent on an Avocado is quite restful indeed. The material out of which it is principally composed is durable and provides a bit of bounce with more than sufficient pressure relief. It also has a special support layer made up of individually wrapped coils. They're zoned, for extra support, and this mattress seems to be a favorite for heavier people.
PlushBeds
Another excellent latex mattress choice is PlushBeds, Orange County. It features one hundred percent natural latex, and the price point is still quite reasonable, unlike some of its competitors. If you wish for a mattress that sleeps cool, you'll like this one. That's one of the desirable features of latex anyway, but this particular one seems better than most at regulating a sleeper's temperature during the night. You get more spring with this mattress than you would with a material like memory foam, so remember that as you go about the selection process. Latex, and PlushBeds, are good options if you want to avoid that "stuck" feeling.
Spindle
Last up in the latex category is Spindle. It's the most affordable latex mattress that we've encountered, Orange County, and it has an option that makes it unique among most models out there. You have the opportunity to get yours custom-made, with the inner layers arranged the way you want. With that being the case, you're likely to be able to find the perfect firmness level for your needs. This mattress is also extremely durable, so you should get many years of use out of it. For firmness options, value, and an all-natural, environmentally-friendly option, you can't go wrong with Spindle.
Any of these three will serve if you are going with the latex option, Orange County. Try each one and figure out which fits your sleep preferences and your budget.