Are you side sleepers, Orange County residents? If you are, then you're in good company. It seems as though many people favor this position, turning onto their sides when they are ready to drift into slumberland at night. The Orange County mattress stores have many options for those that prefer this position, and you should be able to find the mattress that is in your price range and offers the support for your hips, neck, and shoulders that you need. But what about a pillow to go along with that mattress?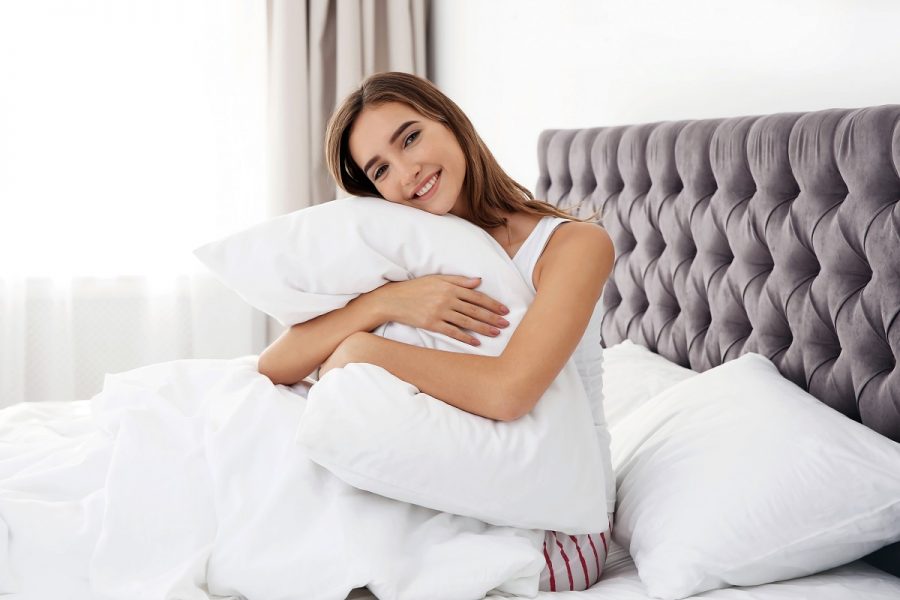 While you may have found the mattress you needed at one of the area stores, you might still find yourself turning and tossing if your pillow is uncomfortable. Here are some of the best pillow options for side sleepers on the market today.
Leesa
You may know the name Leesa because of their mattresses, Orange County, but did you know that they make high-quality pillows as well? Leesa pillows come with an Avena foam filling, and it feels quite close to latex. It has good support and responsiveness. You won't feel as though your head is sinking into it too deeply. You won't run the risk of feeling too hot as you sleep with the Leesa pillow either, because it is ventilated to promote air flow. The soft-knit fabric also helps with temperature regulation. You get a removable cover that you can safely put in the washer or dryer.
Coop Home Goods
At the mattress stores in Orange County, you should also be on the lookout for Coop Home Goods line of pillows. These are likewise excellent for side sleepers. They are stuffed with shredded memory foam, but larger chunks than with some other brands. That's helpful because it offers extra support that is so critical for the side sleeper. Your head and neck need to be cradled if you don't want to be stiff and sore all the time, and Coop Home Goods delivers in that regard. There is even a zipper so that you can remove as little or as much of the filling as you like until it is perfect for your needs.
As you head to mattress stores in Orange County, know that the pillow you select is just as important as the mattress. Only through the right combination will you get the best night of sleep, so don't fall in love with a mattress and get some bargain-basement pillow that won't give you the support and comfort that you crave.