It can be tough for San Diego residents that suffer from allergies. For some people, it's just a seasonal thing, and for others, it is year-round depending on what their triggers are. Certain medications can help combat some of the symptoms, the coughing, the itchy and watery eyes, but equally critical are the mattresses that such individuals are using.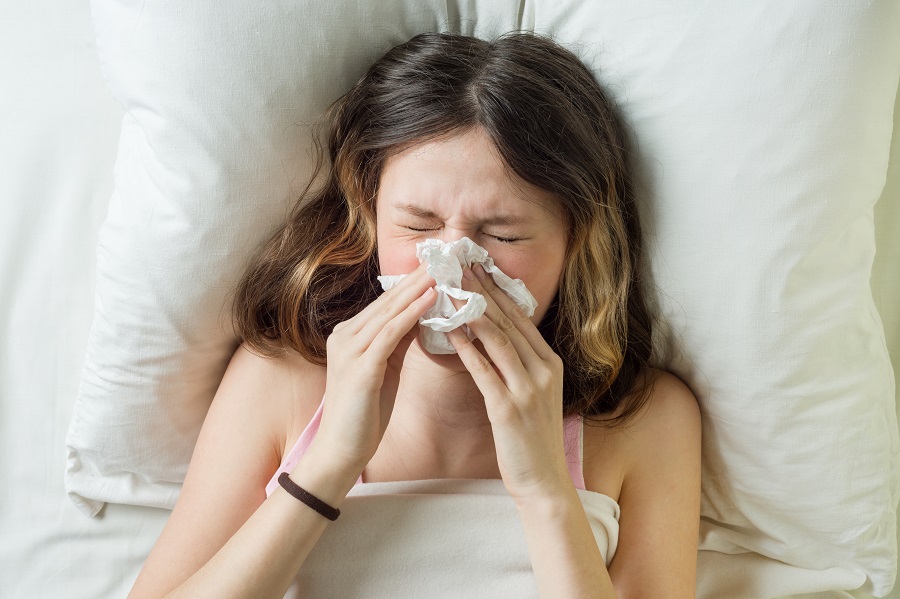 Choosing the right mattress can mean the difference between a sound night of sleep and showing up for work in the morning bleary-eyed. Here are our top picks for hypoallergenic mattresses.
PlushBeds Botanical Bliss
The Botanical Bliss mattress model from PlushBeds is made of certified organic cotton, wool, and latex. It is CertiPUR-US certified, which is something that you want to look for from a hypoallergenic mattress model.
If you have respiratory sensitivity, grabbing yourself a mattress that is made of all-natural materials matters a great deal. This model has proven resistant to mold and bugs, and staying away from dust mites and their fecal matter is part of why you'll want to give it a try.
It also comes with a 100-day trial and a 25-year warranty, and it's hard to argue with either of those. This is one of the mattresses in San Diego that should be on your radar if you are an allergy sufferer.
Nature's Novel- Firm Support
The Firm Support mattress model from Nature's Novel is another contender. It is made of Talalay latex, a buoyant, comfortable material that is wrapped in a one-inch cover of wool and cotton.
This allows for optimal breathability, and it helps with heat regulation too. The open cells of the mattress let heat escape it, so if you're one of those people that sleep hot, this might be your best choice.
It comes with a 100-day trial, and it has a lifetime warranty. That's going to make it hard to beat.
Zenhaven Dual-Sided Latex
For ease of breathing, some people with allergies need to try different sleeping positions till they figure out which works best for them. Because of this, San Diego residents might want to look at a mattress that works well for several different sleep positions.
Enter the Dual-Sided Latex model by Zenhaven. This popular brand has risen to prominence in the last few years, and you can flip the mattress over to try either side to see if one or the other works better for you.
This model allows for proper alignment of the spine, so you'll wake up with no back or leg pain. It gives you a 120-day trial to make up your mind, and it has a 20-year warranty.
Try out these mattresses, San Diego allergy sufferers, and get some relief. If you've been struggling with this problem for a long time, you'll be stunned by the transformative power of a good night of uninterrupted sleep. Our bodies crave it to perform at peak efficiency, and it could be just what you've been missing.