Decorating the nursery for your kids is the most exciting part of parenthood (okay, just kidding!) Those cute little plush toys and antique rocking chairs are great, but in terms of functionality, you can't ignore storage space. After all, you need some storage to hide your necessities so that you can focus on cute things.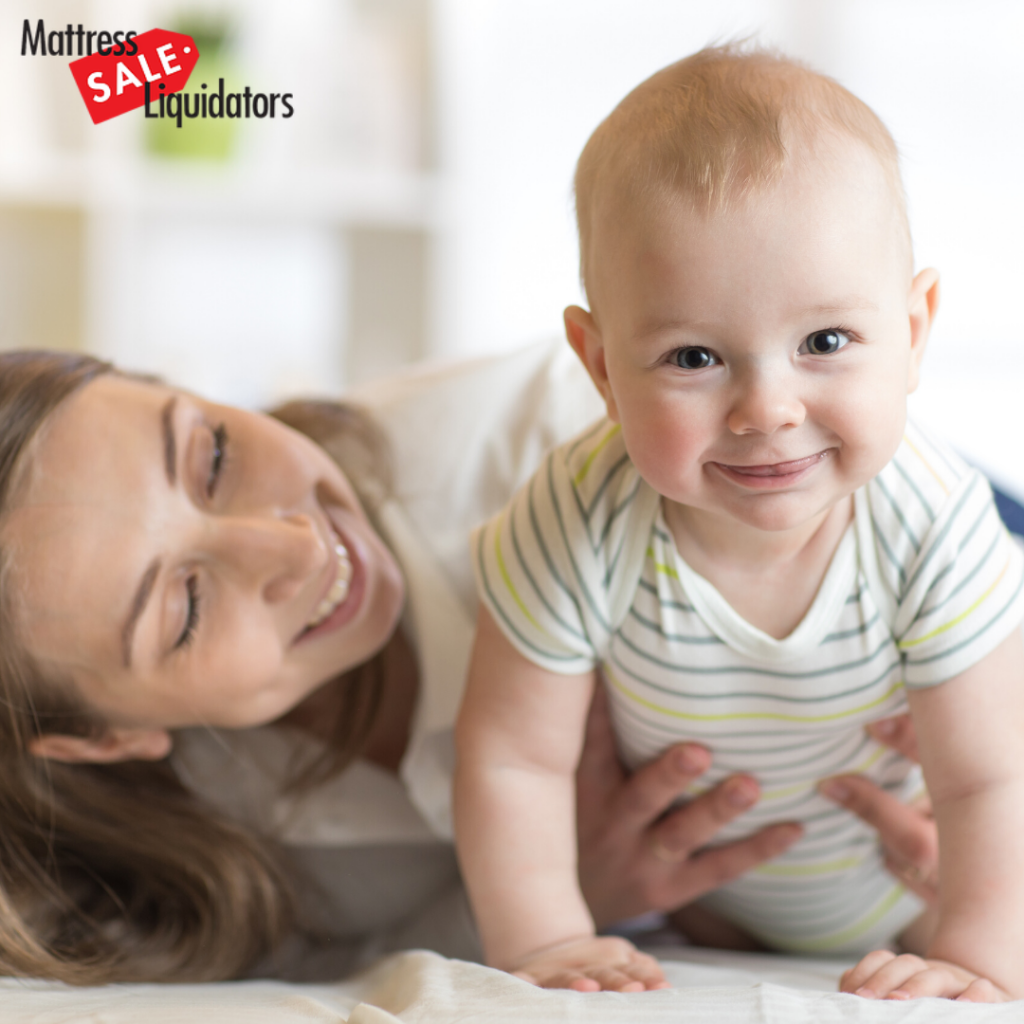 Read on to get seventeen cute ideas for your baby's nursery!
Reuse the old dressing table
If your budget is tight, don't buy too many new products. Just use what you already have! You can reuse the existing dressing table as a changing table. This way, you will also have three drawers for storage.
Hide the things under the skirt bed
When the room is clutter-free, place a skirted crib in your baby's nursery so that you can hide things in a slim bin under the crib.
Choose eternal storage furniture
Storage is one thing you will always need, so decorate the room in a way your baby can reuse it as he grows. Place items in the room, such as footstools and chair covers, framed photos, and traditional dressing tables, which will give the room a perfect edge that will age well. To balance it, you can choose a whimsical chandelier.
Make sure things are fixed properly
Baby-proof the room by using a horizontal bar to prevent the floating shelf from falling.
Storable toys
There are many exciting choices and even ordinary toys that can turn into amazing storage spaces. Having some great toy storage will help growing toddlers equally as they help pre-teens and teens that start purchasing other toys.
When you have the right storage space for the toys, you can educate your children about the importance of putting them away.
Use a storage ladder, or a towel warmer
Use etagere, storage ladders, or towel heaters to make blankets and towels easy to access. You can make a wooden towel rail, which will add a classic touch while providing more time for a beautiful blanket to shine out.
Use an etagere
Although floating shelves are great, sometimes it is good not to bring out the power tools. You can use Etagere that has ample of space available for storage baskets, artwork, books, and other accessories.

A seagrass basket
Since seagrass baskets are easy to move and soft they are best for your child's nursery. Keep a basket on the floor for towels, throws and other cozy essentials.
Reuse of old furniture
Using bright, vibrant colors in the nursery makes it look lively. The green background of the wallpaper makes you feel young, and the orange-red carpet adds a touch of vitality. In the next few years, classic armchairs and dressing tables will also provide functionality and style for family homes.
Use a stylish gift basket
Do you have a place to put dirty items? Choose an elegant gift basket that is large enough to be placed outdoors and in a convenient location.
Built-in drawer options
No matter how old your kid gets, he won't get enough of the reading nook. Even better? Design a reading nook with built-in drawers underneath.
Custom built-in
It is always convenient to add a built-in cabinet in your baby's room. Use wallpaper to design the back lining of the shelves to make it a little more attractive. With enough space, add some comfort to your baby's room by buying a new comfy mattress from the San Diego mattress store.

Install a Floating Cubby
Do you want to take a gap from the floating shelf? Try a floating cubby. It blends perfectly with white paint, it will free up more wall space for fun decorations and artwork.
Hide your storage unit
Hide the storage shelf by placing it in the corner of your bed. A nice small bed with a mattress from the mattress store in San Diego can give your baby the ultimate comfort you have been looking for.
Use side table
When purchasing a side table, please select a multiple-layer table. Free desktop and floor space by installing a ledge instead of a desk lamp.
Create a library shelf
The storage space gradually increases by adding a small floating bookshelf library to show all the bedtimes they like. A book as a decoration makes the white walls look vibrant.
Hanging towel hooks
If there is an adjacent bathroom, install a hook on the door so that after you have finished using the towel, you can quickly and easily hang up.

Once you made things change in your baby's nursery, get him a comfy mattress from the mattress store in San Diego to take the whole room to next level.