Taking care of your elderly parents is an exclusive responsibility. As they age, you need to pay closer attention to every aspect of their life. In addition to creating a caring space for the elderly in your home, there are many practical considerations you must implement when planning the bedroom for them.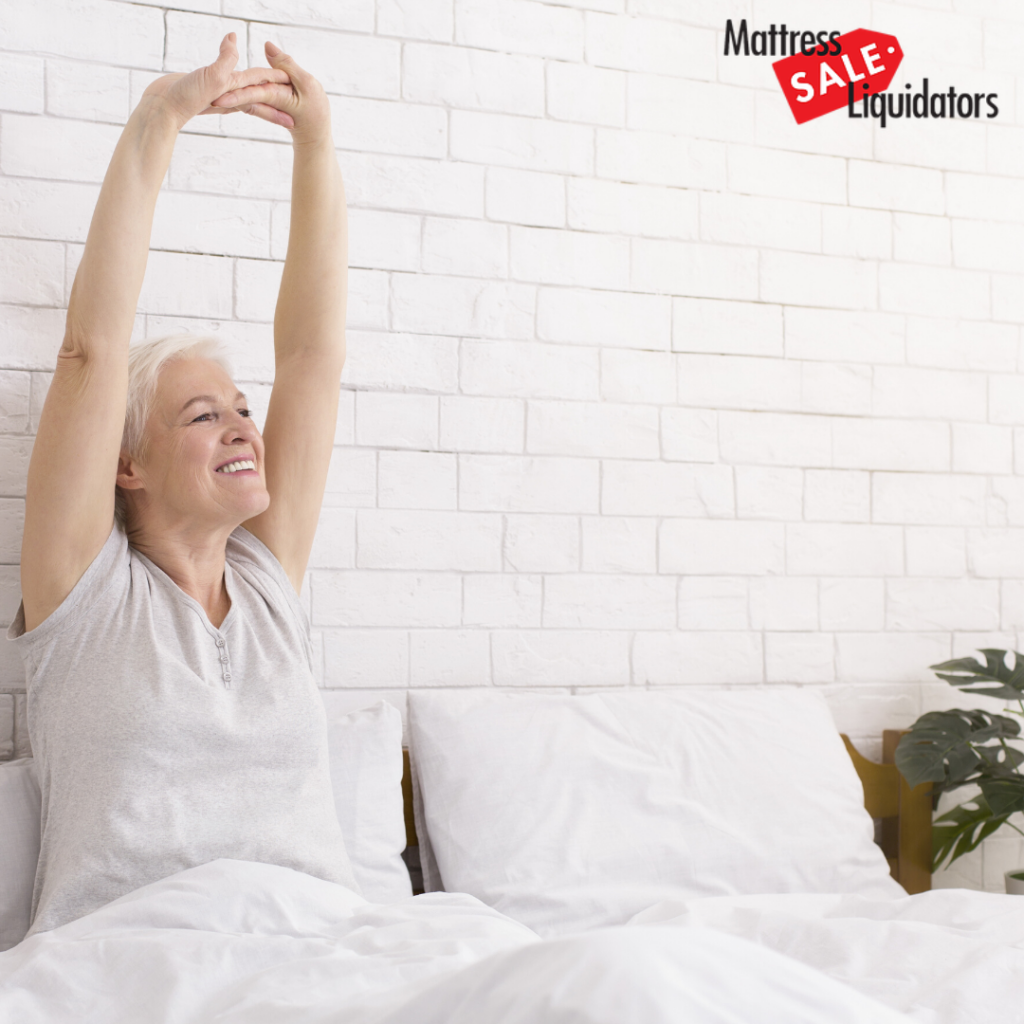 When the elderly parents reach their seventies and eighties, you can make a lot of simple, versatile design changes that can be combined without affecting aesthetics, but score high on comfort, security, and accessibility.

Today, I will take you through some incredible ideas to design the ultimate bedroom for your elderly parents. These ideas may help you make the space safer for the elderly, but they are also a pretty sensible choice for all ages.

Here are five top design recommendations for the bedroom of an elderly parent.
High bed
Get rid of the low platform bed and choose a heightened bed for your older parents' room. The height makes it easier to get into bed. The average height of the bed is approximately 25 inches, but it varies for everyone.

When designing the bed make sure bed height levels at their knees. While you do this, buy the right-sized mattress from Orange County stores because they need a restful and sound sleep for good health.

Non-slip flooring and bed
One of the most significant aspects that you need to pay attention to is the bedroom flooring. Replace the smooth tiles with a non-slip floor. The slip-resistance texture or friction provides grip and ensures that older parents can move without worrying about accidents.

Plus, you can get a non-slippery mattress pad when you buy a mattress from Orange County stores for making your elder parents' room comfortable and cozy.
Safe walkway
Although visible, a smooth surface is not the only danger for your elderly parents. All floors should be non-slippery. Add an anti-slip mat under the area carpet (or completely removing the area carpet).

Avoid putting a lot of furniture in your parent's room. Instead, spend the least amount of money to store necessities such as bedside tables, drawers, and reading chairs. Tripping is as dangerous as slipping, so try to eliminate trip points such as thresholds or reduce their height.

For elders who use a walking stick or a walker, remove any of the carpets or rugs in their bedroom unless they are securely fastened to the non-slippery floor and won't trip them. Make sure that the furniture does not obstruct their walking path. They should not be placed too far away to prevent the furniture from balancing when needed.

Do not add unnecessary furniture items or accessories in the room. There must be a side table, a place to meditate, and an easy-to-use drawer for medicines and other necessities.
Lots of light
As your parents age, their eyesight will become weak. Take advantage of natural daylight by adding more windows. If they need light during the night, you should also integrate the bedside lamp with the accessible switch.

Keeping your room ventilated, spacious, and well lit, ensure that your parents' vision is reduced.

Easy to use
When installing items, it should be easy to use—replace the door handle with a lever handle and use large drawer knobs and blinds whenever possible. Metal handles often cause pain to elderly parents. The hardware must run smoothly with minimal effort.

These sensible design changes are not only friendly to the elderly but also comfortable and safe for all age groups. To make sure your elderly parents feel relaxed in the bedroom, remove the loud patterns and prints, and add warm tones and soft decorations.

Similarly, elder-proof the entire house just as you would do when you are expecting a baby by installing handrails on both sides of the stairs, secure bathroom rails, place wooden benches or seats in the bathroom and replace the furniture with sharp edges.

Focusing on the necessary details in the room will be of great help to them. A lot of love and attention will ensure a pleasant atmosphere for your elder parents, and for some extra comfort, add a comfortable mattress from Orange County stores.