Consider the teens' hobbies and look at their bedroom from their perspective. The bedroom is not only a place to sleep, but also allows your child to get rid of adult demands and rules.

Teenagers rarely express their opinions, and the bedroom is their best choice. When brainstorming about the idea of ​​a teen bedroom, the most important thing to remember is that their bedroom is an expression of their own.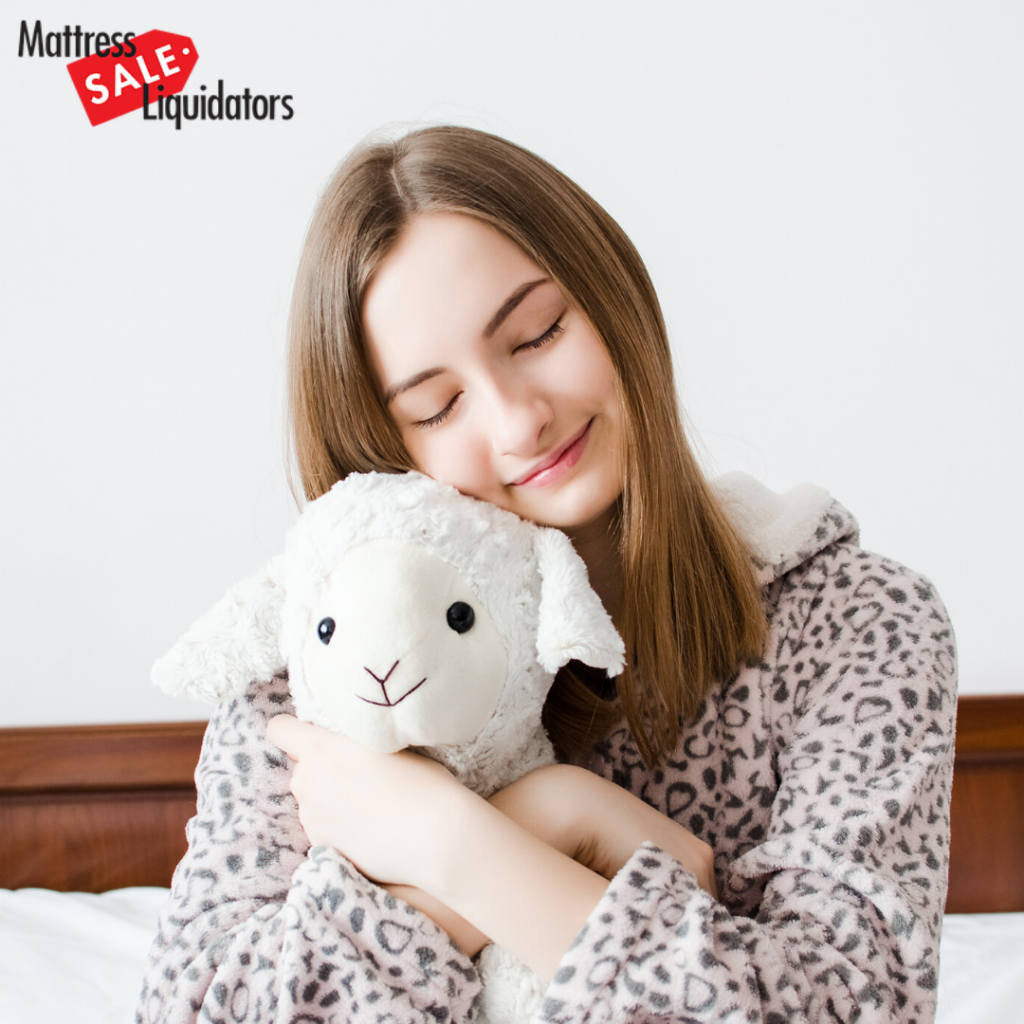 Today's teenagers are very focused on design and understand the latest trends. Most teenagers love toys that they don't want to give up, but the rooms they look for are older and more refined than their childhood.

Teenagers like to use their rooms as mini, independent apartments, where they can spend most of their time comfortably. Regardless of size, teen bedrooms must be versatile enough to allow them to spread and complete their homework, hang out with friends, rest, and sleep.

The idea of ​​a teen bedroom should include features that are appropriate for their age and should look good. Adults prefer quiet and low-key spaces, while teenagers prefer vibrant, high-energy rooms.

You can add some comfort to your teen room; buying a comfortable mattress from mattress stores in San Diego is a good idea.

Please keep in mind the following ideas about the teen bedroom.

A multipurpose Room
The teen room is not just a sleeping space. When they start being independent, having a place where they can hang out with friends, study, and rest, is of utmost importance.

A survey of teenagers around the world found that the first thing a teenager would add to their room is a poster of himself/herself and his/her friend(s). Work creatively with your teen to include the following areas in their rooms:

Comfortable sleeping area
Custom learning area
A place to rest with friends
If your teen bedroom space is small, use creative methods to meet the needs of their versatile bedroom. Try the following space-saving ideas to design a cool room decor:

A study area with storage space above and below the table
A corkboard or magnetic dry wipe board to prevent small desk mess
A small bench resting on the footboard, friends can rest here
Throw pillows and rugs in the corner for an impromptu meeting place
Corner beds with mosquito nets or fabric for exotic lounge/sleep combinations
Bedside decals on the wall save space
A small sofa table can be used as a choice for small space tables
Bold wall design
Most teenagers like colorful, high-energy rooms, and decorating the bedroom walls can have a significant impact. Check out the ideas below to create an amazing wow wall:
Bright colors and geometric design
Custom printed wall treatment
Detachable wall decal
Featured paint, blackboard paint or graffiti wall, highlighting the urban style
Common words in neon or lit subtitles
Funny teen bedroom idea
Teenagers like to hang out in a fun, creative, and unique bedroom. The bold and imaginative element is the secret to getting your teens excited about creating a fresh new bedroom space. Add some of these fantastic features to get a positive response.
Swing or chair
hammock
Wall hanging fish tank
round bed
Color blackboard wall
Comfortable texture
Teenagers like to spend more of their time in their rooms because they feel safe and healthy there. This is especially true for girls' rooms. They will naturally be attracted to the fabrics that feel good, the cute design and the soft texture, as shown below:

Flocking velvet wallpaper
Artificial fur rug
Tulle or patterned curtains
Plush bedding
Hanging ear
Fuzzy or soft pillows
Smart storage
Faced with reality, teenagers and well-organized rooms are a rare combination. The messy bedroom seems to be a passing ceremony for teenagers. Quick storage options are one of the features they might not have thought of but would be much appreciated.
Apart from storage, your kid needs a comfortable space, too, so get a comfy mattress from mattress stores in San Diego for your teen.

Equipped with the following essential storage to help keep the bedroom clean and functional:

Dressing table
Shelf
Under the bed storage box
Storage stool or storage footstool
Cabinet wall around the bed
Be sure to make the storage fun, just like the idea of ​​all teen bedrooms. Combining functionality with personality is the key to designing the space they'll love over the years.
Whether you have a teenage boy or a girl at home, they can enjoy the cool bedroom decor. Invite them to brainstorm with you to create a space that is comfortable, practical, and suitable for its unique teenage style.
To add comfort to your teen room, buy the right quality mattress from mattress stores in San Diego.