Trying to sleep on mattresses in San Diego without a good set of sheets can make a big difference in the amount of rest you can achieve. There isn't a better feeling than drifting off to dreamy paradise after a long day and laying on sheets with the perfect texture and weave.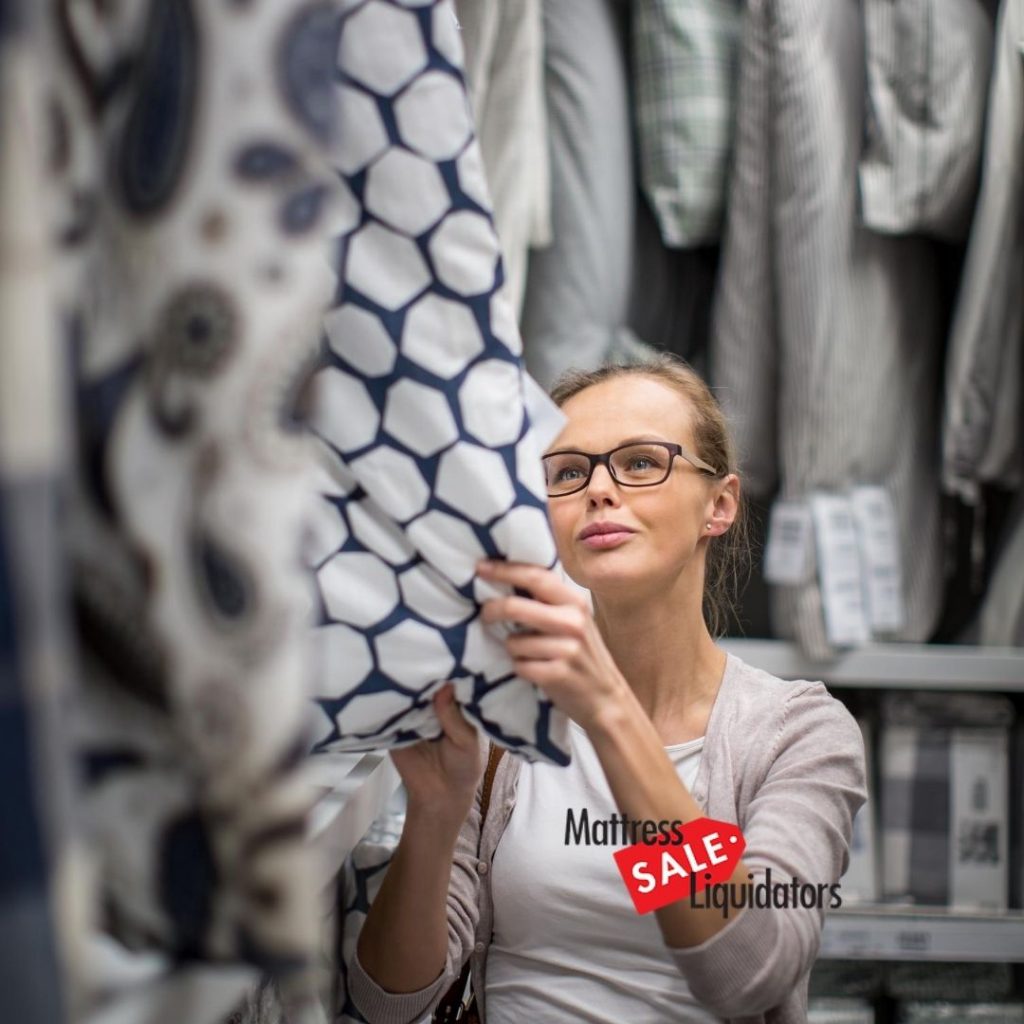 Well, you don't have to go through several bed sheet options to find the perfect match- if you start shopping equipped with certain criteria, of course. To assist in your quest for the best bed sheets, here are elements you need to keep in mind.

Weaving Method of Sheets:

The weave method as a reference in choosing a bed sheet may come as a new idea for an average sheet shopper, but two different weave methods contribute to the quality and style of your sheets. Percale is one method of weaving sheets that uses a tighter pattern to create a brittle finish. This type of weave can be found in your ideal or favored work shirt. Percale sheets are light and airy, perfect for warm weather in the summer season.

Another type of sheet is known as Sateen. Sateen sheets have a smooth and lustrous finish, but may feel heavier, making this a perfect escape for warmth on a cold winter's day. They're most popular for the elegance they bring to the bedroom with their glossy finish.

Although the weave styling of these sheets are different, neither style is better than the other. It all comes down to your personal preference and which you feel will fit your San Diego mattress better in the climate that you live in.

Fabric Classification:

Weaves aren't the only element in how a certain sheet may feel. The quality of the fabric of your chosen sheet will drastically alter the look and feel of them, so you need to choose which fabric type will fit your wants and needs. Here are some different fabric options that you may come across when picking the best sheets for your mattress:

Linen: The best sheets for summer! Not only does it feel airy and light, but it helps carry away moisture in warm weather. It tends to have a lower thread count, so it may feel coarse at first, but once it's worn in, it's light and enjoyable like a sea breeze. 
Flannel: For the winter season, flannel sheets are perfect. They feel a little heavy but are super soft and it feels amazing to surround yourself in warmth during the colder months. 
Silk: If you're looking for a hypoallergenic option, silk is perhaps the best option for you. Silk sheets are easily one of the top luxury picks among other fabrics. If you're dedicated to finding and experiencing the ultimate comfort in bedding, silk is a great option. 
Jersey: This knitted cotton blend feels super cozy and easy to slip into like your favorite pair of sweatpants or hoodie. It's a great option for the winter months; however, it is not as warm as flannel. Still, a good choice for comfort on a budget. 
Sleeping on a set of sheets that feel as if they were made for you need not cost a fortune. Perfect sheets for mattresses in San Diego exists; you only need to consider several factors such as your level of comfort and the sheet's affordability. Everyone has certain needs when it comes to sleeping. Find the perfect bed sheets for your lifestyle and you'll be on your way to a better night's sleep.