The key to getting a good night's sleep is finding mattresses that fit your comfort level in San Diego. No one likes waking up feeling like they didn't get enough sleep or dealing with aches and pains. Your sleep quality determines how you are going to feel throughout the day. Whether you need a firm or soft bed to sleep in, it is all up to you to find that perfect match. Everyone's perception of comfort is different, so you shouldn't take a one-size-fits-all approach. Deciding on a mattress is important, you're more than likely going to keep it for a long time, and more importantly, you are going to sleep on it every night.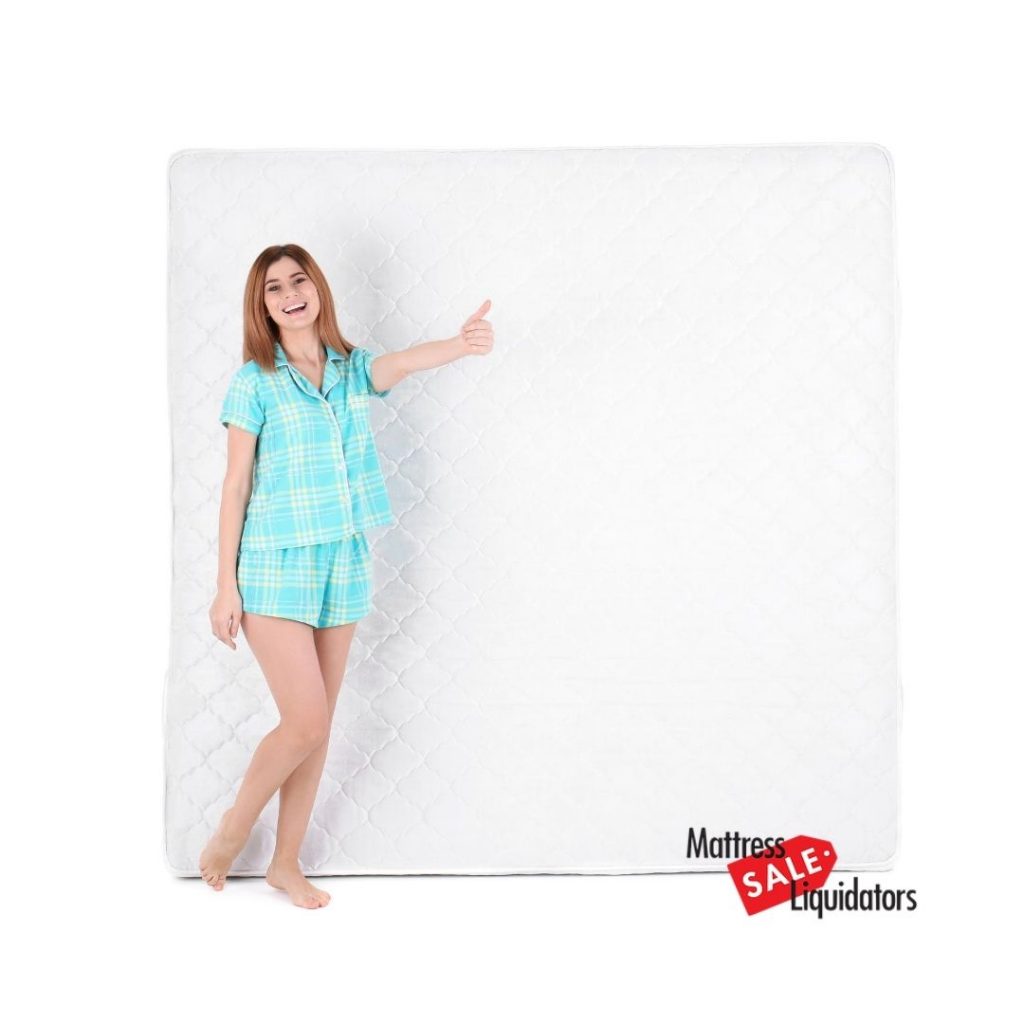 All beds are different, just like all bodies are different. Your comfort level may be different from someone else's comfort level. The way a mattress feels to a 200-pound man will differ from how it feels to a 130-pound woman. The factors that go into this decision include the support an individual needs and their sleeping style. Forming this decision is critical for your quality of sleep and your overall well being.

One of the most simple, yet most difficult, question buyers ask themselves is whether they should get a mattress that is firm or soft. Comfort and support go hand in hand in getting great sleep. When thinking of support, you may assume that firm is the way to go. However, soft or plush beds can also provide great support for your body. Too much or too little of something is not good, which is why it makes sense that most people favor something that is in between. Finding the perfect mattress in San Diego will come from finding your perfect balance between firm and soft and how that supports your sleeping style.

Whether you sleep on your stomach, your side, or your back, each sleeping style needs different support for different pressure points. For example, sleeping on your stomach requires a firmer bed that won't sink into where your back is arching. The arching of the back can result in lower back pain when you wake up. If you sleep on your side then you need a softer bed that will allow you to sink a bit to keep pressure off your shoulder and hip. Sleeping on your back requires equal pressure distribution, so a bed that is in the middle of soft and firm is what you are looking for in your mattress.

Remember that comfort determines how fast you can go to sleep. Support determines if you feel well-rested and if you feel any aches or pains in the morning. When shopping for mattresses in San Diego it is best to take into consideration what type of sleeper you are as well as the comfort level you want from your bed. Regardless of your decision, you can't go wrong as it is your unique comfort level you are deciding on. Find your perfect mattress to get the best sleep you've been dreaming about.