If you have a tight budget, shopping for a new mattress can be tough. A mattress sale in San Diego will allow you to discover quality mattresses on a budget. So, if you have specific sleeping needs, you'll want to research more diligently. With the rise of new companies and online marketplaces, there have never been more mattresses to choose from for a budgeted price. The list below contains good tips to consider and use in the mattress shopping process, especially on a budget.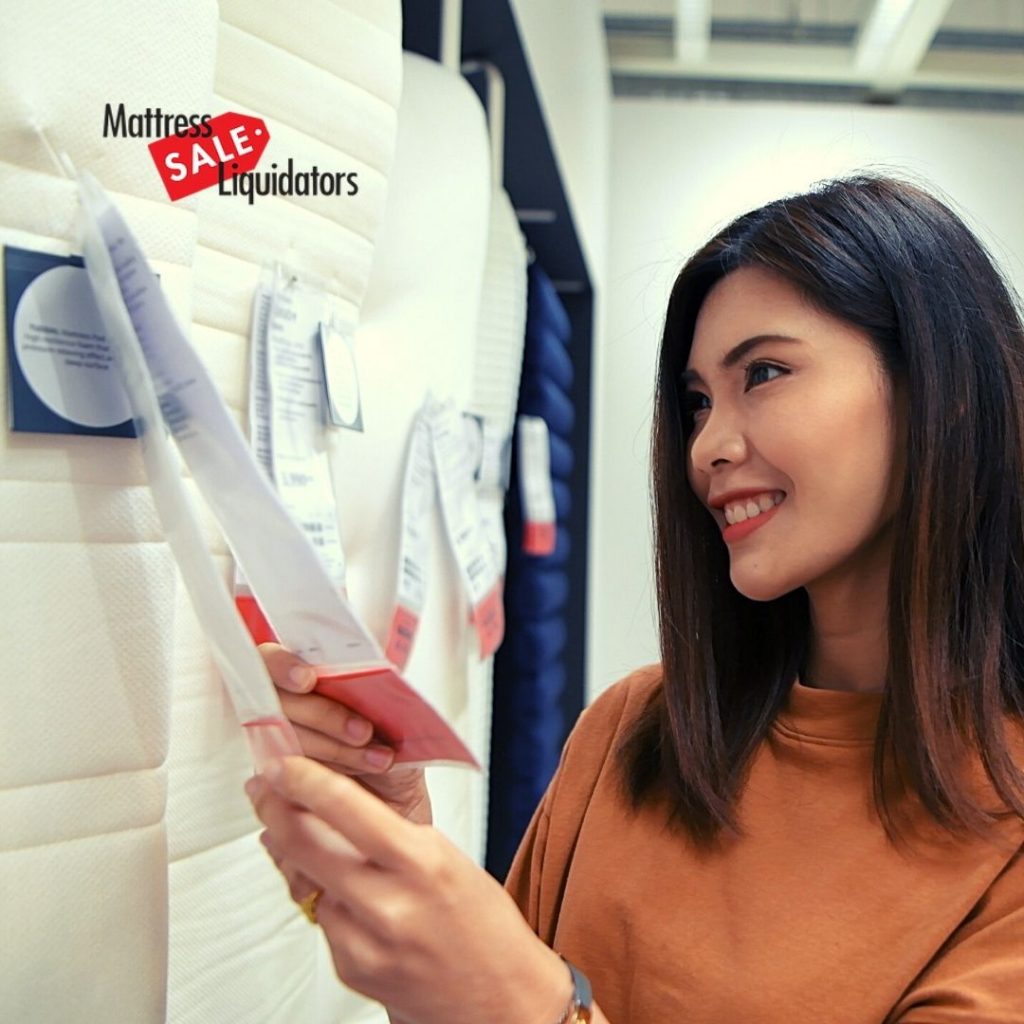 MATTRESS BUDGET
When buying a mattress on a budget, it's important to recognize your upper limit. There are many mattress options ranging from $150 to $1500. A more affordable solution would be to look at mattresses under $500. Many budgeted mattresses are made from excellent materials with abundant sleep trials and warranties. If you're able to stretch your budget at all, you might be able to find more options. Aside from the budget, with research, expert guides, and customer reviews, you will be able to find a mattress that's right for you. 
WARRANTIES, TRIALS, AND RETURN POLICIES
Warranties, trials, and return policies bring a sense of assurance to customers that they have made a good choice. Make sure to always read through and understand the details within the deal before committing to the purchase.
SLEEP TRIAL: Sleep trials allow customers to try a new bed in the comfort of their own home. A sleep trial is usually risk-free and can last between 30 to 100 nights. This trial allows the customers to return the mattress if they decide it's not right for them. The company will then pick the mattress up and either donate or recycle it and promptly issue a refund.
WARRANTY: A warranty acts to protect a mattress in case of any defects or flaws, usually a significant problem. This all varies from each mattress company. Always read the small print and know what to expect during the process between yourself and the manufacturer.
RETURN POLICY: If a sleep trial isn't offered, look to see how the return policy works. Most return policies last for 30 days, which is usually the time it takes the body to get adjusted to a new mattress. If the customer isn't satisfied, the mattress can be returned for a full refund.
THINGS TO CONSIDER
How much should I expect to pay for a good mattress?
You should be able to find a queen-sized mattress in the $500 to $1700 price range. Mattresses lower than $300 may be constructed with low-quality materials, therefore making them more likely to break down within a short time of ownership. A budget between $500 to $1200 should give you plenty of choices when it comes to personal decisions involving material, firmness, thickness, and features. However, the price will all depend on the size and type of mattress you desire. Hybrid and latex mattresses will cost more because of the amount of natural material they contain. Memory foam and Innerspring mattresses are often in the low to mid-level price range.
When is the best time to buy a new mattress?
Mattress sales happen all year long; however, there are some specific holidays that offer deals more consistently. Some of the most popular holidays to have a mattress sale in San Diego are Memorial Day, Labor Day, and Black Friday. The spring season typically has many mattress sales since brands make improvements and introduce new models during that time. You can even score a good deal on last season's model around that time.
FINAL THOUGHTS
There are many quality mattress choices out there, which makes figuring out the best budget difficult. A solution can be found for any type of sleep preference in all mattress styles ranging from memory foam to hybrid. The key is to set a budget, then start your research and look at all the options within your price range. From there, you can research mattress reviews and get answers to your questions. With this useful guide and your own dedicated research, you'll be able to find the best mattress in no time.