The average person spends one-third of their life sleeping. Given an average eight hours of sleep every night, that means a whopping 229, 961 hours are spent in bed. Good sleep affects everything from physical and mental health to your safety and overall quality of life.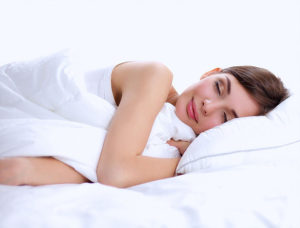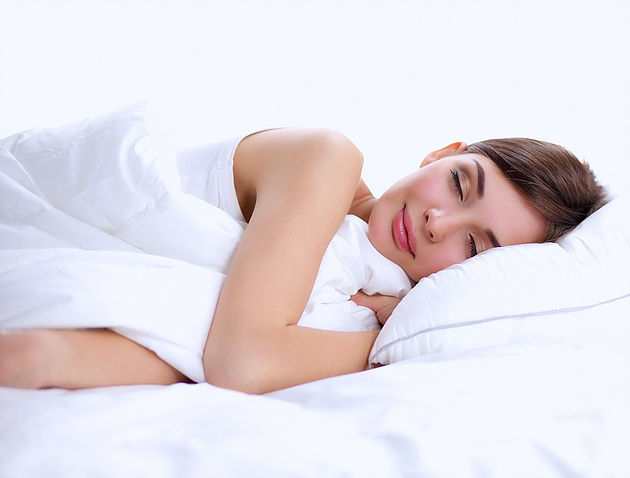 With so much depending on the way you sleep, it is essential to choose a topnotch mattress in Orange County. Mattress shoppers will encounter countless options in the market, but few of them can match the advantages of the Beautyrest line.
History of Quality
The company behind the Beautyrest line, has been in the mattress business for decades. They pioneered some of the most important sleep technologies today such as the king mattress, the hybrid mattress, and even the electric blanket. Continuously improving on giving customers the best sleep quality possible, the Beautyrest line is a product of cutting-edge sleep innovations that strive to give you the best sleep possible.
Groundbreaking Sleep Technologies
The Beautyrest line redefines the traditional mattress based on new insights and development in the science of sleep. Spend the night on a Beautyrest mattress, and you'll realize how expertly designed it is. For instance, the Beautyrest Black mattress utilizes Advanced Pocketed Coil Technology to give you exceptional pressure relief and back support. To ensure that this mattress conforms to the unique contours of your back, it also has a Dynamic Response Memory Foam to every position comfortable and pain-free.
The innovations don't end there. Particular Beautyrest Black models have Micro Diamond Infused Aircool Memory Foam. This keeps you cool by moving heat away from you through the conductive properties of diamonds. You'll also find this state-of-the-art technology in high-end scientific test equipment and radar systems.
Of course, you'll only find luxurious fabric in any Beautyrest mattress. These are made with elegant modal yarn that maintains an optimal sleeping temperature for your body to keep you cozy through the night.
Don't Skimp on Good Sleep
By now, you might be assuming that such a fine mattress will break the bank. However, smart shoppers know that you do not have to spend a fortune to get the best quality. You'll find various products among the Beautyrest line when you hit a mattress sale in Orange County. Better yet, specialists inside the store can help you find the right Beautyrest mattress to keep you sleeping like a baby for years to come.
Sources:
Tips on Buying a High-Quality Mattress, spine-health.com