When you go mattress shopping in Orange County, there are several different approaches that you can take. You can shop based on price alone, but if you do so, then you're going to restrict yourself. There are mattress stores where you can get a basic model made by a lesser-known brand for as little as a hundred dollars, but if you go that route then your nights aren't going to restful, and you'll soon be back for a replacement.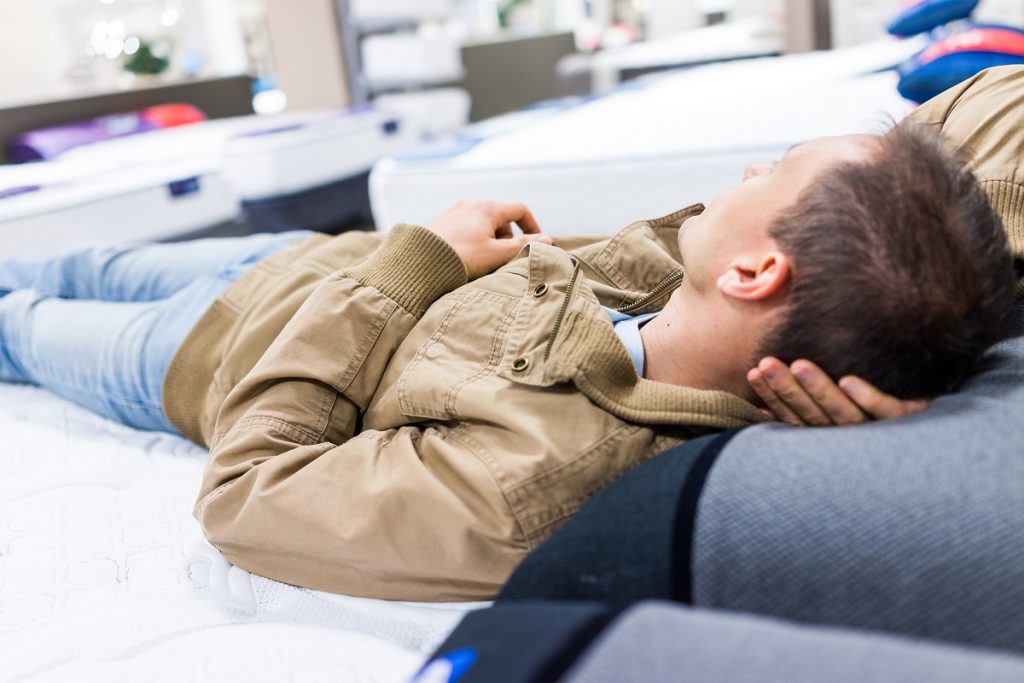 The materials out of which a mattress are made count for a lot, so let's take a moment to focus on the composition of the better mattresses that are on the market these days.
Memory Foam Mattresses
Memory foam mattresses are one of the more popular varieties, and the number of people using them has grown since they were first introduced. If you aim to get a memory foam mattress from one of the stores in Orange County, then what you want is a combination of polyurethane materials and memory foam. This combo will conform perfectly to your body, and a good night of sleep is likely if you find one in your price range.
You can also get one that has gel memory foam as well. Gel memory foam works to balance your body temperature and relieves pressure from your joints. Most memory foam mattresses are neither too hard nor too soft, which is why so many people agree on buying one.
Innerspring Mattresses
Innerspring mattresses are still popular as well in the Orange County area. You can get the open coil version or the individually pocketed springs. The outer quilting for either is usually made of cotton fabric blends, and you seldom get two that look or feel the same, so if innerspring is your choice, you'll need to try some different ones to figure out what's working for you.
Remember that the number of coils does not necessarily translate to the most comfort, so don't base your decision on that factor alone. More coils instead reduce motion transfer and offer less or greater support, so if you sleep with a partner, then they should head to the mattress stores with you, so you both get the opportunity to try out the options before you buy.
The mattress you choose for your home in Orange County is not a decision that should be made lightly. Sleep matters and you need a mattress that guarantees you will be well rested every night. If that means paying a bit more money for a high-end model, there are few things more sensible on which you could be spending your savings.