Sleep: the body needs it to grow healthy and strong. It's important at any age, but it might be even more vital than usual in younger people. If you have a growing child in your household, you may be wondering about the best sort of mattress to get them. There are all sorts of
mattresses San Diego
, but here are a few ideas that should get you on the right track.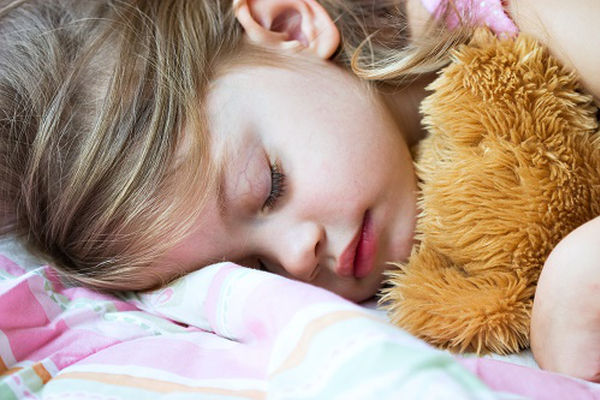 Choose The Right Size
Consider the size of the child. At two or three, a child should transition from a crib to a bed. A twin is usually the best option at this point if space is an issue. Say that you have multiple children in the same room, for instance. A twin measures 39" by 75". Most rooms will accommodate one of those, or even two. There's also the twin XL, which is five inches longer than the usual twin. If your family tends to have taller people, then this might be a good choice. Anticipate the growth spurt before it happens. Last is the full, or double. This one has a wider sleep surface, measuring 54" by 75". If your child is unusually large for their age, this might be the best option.
Select Your Price Range
A mattress can range from a couple of hundred dollars up to a thousand or more. There are all types of luxury options, or simpler choices for the budget-conscious. Usually, price and quality are found together, but don't assume that most expensive is best. Take your child mattress shopping and look for an option that you can afford, but which also offers long-lasting durability. It's best to avoid the absolute cheapest bargain-basement brands. You'll save money, but your child is likely not going to get the full support that their growing body needs.
Choose The Material
You're looking for the right level of support from your mattress, at any age. For children, a mattress should cradle the body and support the back. Foam mattresses and innerspring coil mattresses will both do that. Innersprings absorb pressure from the body, and they're durable and long-lasting. A foam mattress is stable, and it evenly distributes body weight and gives effective pressure relief. There's no wrong answer between these two. Have your child test out a few of each material within your price range. Hopefully, they'll land on one that feels right.
With the proper rest, your child will be ready to tackle whatever the day brings. A minimum of eight hours of sleep will mean a better attention-span, improved behavior, and immune system responsiveness.