You spend one-third of your life sleeping. Getting enough sleep every night is key to having a productive day, just as much as having a healthy diet and exercising. Whether it's time to replace your mattress or you're moving into a new home, Mattress Sale Liquidators has the best mattresses in San Diego for all of your sleep needs.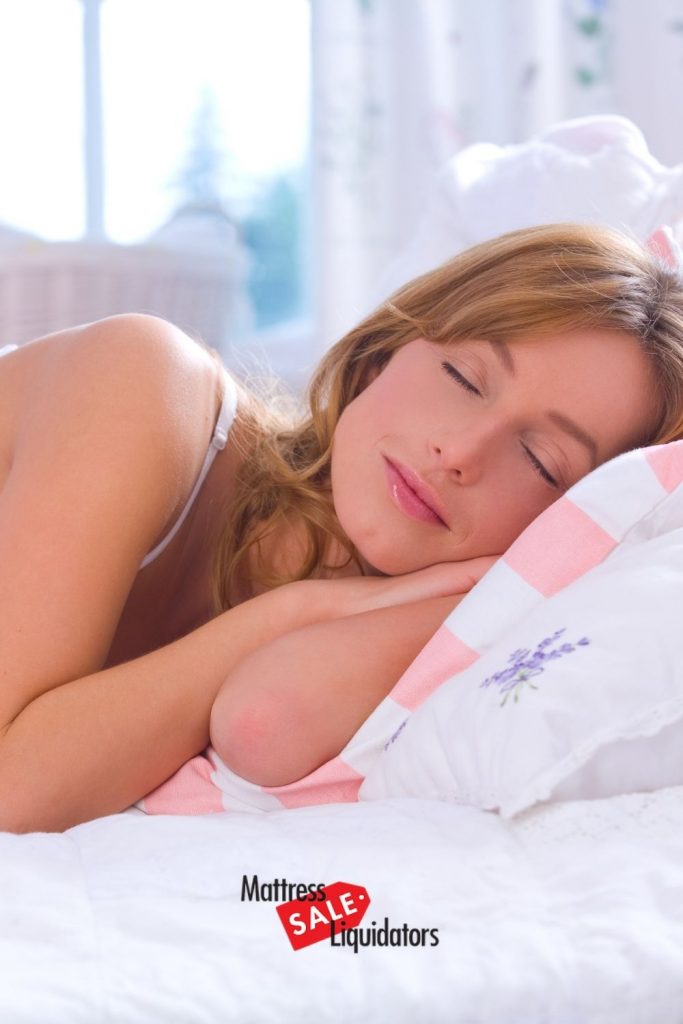 Meet The Owner
Owner Mickey Von Hemert has put all used mattresses sold in the store through ten-point inspections, ensuring that only the highest quality inner springs are being sold to his valued customers. "Knowing my clients get their luxury mattress delivered by our superlative staff and are getting the best sleep they've had in years without the financial worry of being out thousands of dollars is satisfying", says Von Hemert. With his prior decades of experience in the furniture and interior design industry, Mickey Von Hemert is your go-to guy if you need a new bed to hit the hay in. 
He works along with Diane Ettinger, who has served as the San Diego mattress store manager since the beginning. Her extensive knowledge of their products is apparent, as dozens of satisfied customers on Yelp have shared their experiences of her outstanding customer service. "Diane was extremely helpful and handled herself in a professional way", writes Kimberly L.. "If you're in the market, don't miss stopping by this place. You'll regret it if you don't!" Melissa D., a local resident, complimented Diane on making the process of choosing a new mattress so straightforward, "I am not one to write reviews but after my experience at Mattress Sale Liquidators; I had no choice but to rave about their sales rep Diane. Diane made the entire process of getting a new bed so seamless for me. I told her my budget, and she was happy to find me my best option quickly."

Go-to Brand
Mattress Sale Liquidators offers the most popular mattress brands, including Sealy, Serta, Simmons, Aireloom, and Stearns and Foster. Their prices for these big names are exceptionally discounted – up to 70% off suggested retail prices! Unlike many other mattress stores that sell products that will not improve your quality of a good night's rest, Mickey only accepts the absolute best mattresses for his customers, regardless of their budget. Do you want particular features for your new mattresses, such as memory foam, gel, or a specific bed frame, bedding, or pillow? They've got you covered! Can't pay for a bed upfront and need a financing plan? You can easily apply for a 90-day payment option on their website, hassle-free.

Check Out Our Other Blogs
Mattress Sale Liquidators also has a very useful and frequently updated blog to address any of your mattress questions, concerns, and needs, including "How Stress Affects Your Sleep" and "Is It Time to Replace Your Mattress?"
A good night's sleep is what everyone deserves, so Mickey and his staff are committed to helping you count your sheep and work with your personal needs and preferences for the best mattresses in San Diego for the very best prices.