Your bed is everything when you are living in a small dorm room. It is not just the focal point of your room, it's your sleeping spot, your homework space, and it is the place where your best friend flops down for a visit. Visit mattress stores in Orange County to bring the perfect mattress for your dorm bed. Your dorm room reflects who you are. Therefore, it is important to set the style of your space, particularly if you are sharing your room with a roommate.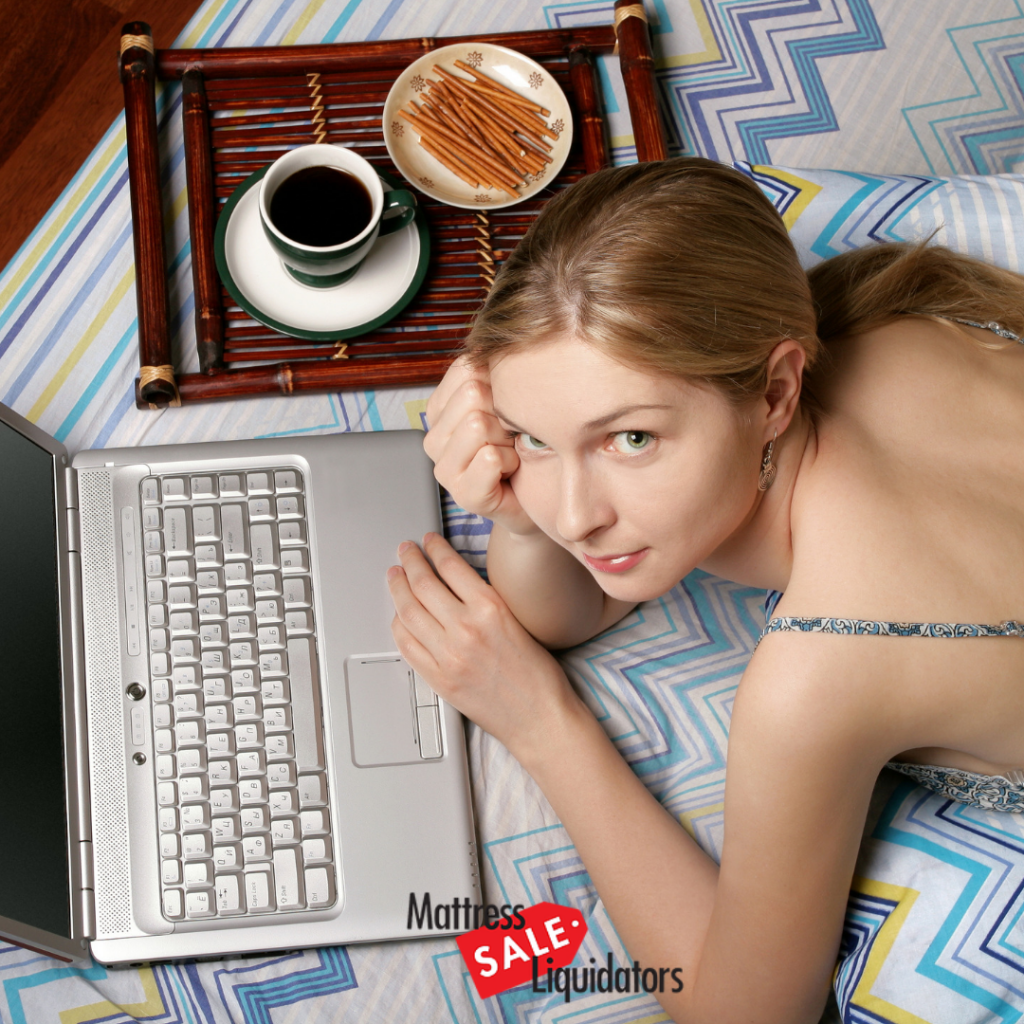 Your bed sets the tone for the rest of the room if you go strong with it. Feel free to add hot trends like fluffy accessories, macrame, or mixed metals to customize your dorm room. So here are the bedding sets that we love the most. Read on to find the best bedding ideas for most of your dorm room styles. You won't regret it, I bet.

The boho style

Boho style is for you if you love vibrant colors with mixed patterns. This bedding style perfectly goes strong. It will give your bedding a very comfy vibe that will feel like home. Make sure you match and mix colors along with your favorite accessories with the boho bedding. The boho style over a mattress from mattress stores in Orange County is a perfect combo.

The vibrant, colorful dorm room bedding

Let's face it. We all love waking up to a bright and vibrant space. The dynamic and colorful dorm room bedding sets from mattress stores in Orange County will give the ultimate energy boost. For sure, you will choose to wake up rather than hitting the snooze button on your phone. If you love the vibrant colors but you are a little bit afraid of going overboard, add natural accents like handcrafted art and plant to your colorful bedding.

Get comfy with this perfect pair of bedding sets

Make sure your dorm room is always comfortable because to be in a comfy dorm room is always a retreat! Just because you are redesigning your room doesn't mean it has to be boring. You can flawlessly blend the elements of comfort and style. When you are buying your bedding sets, make sure the fabric is comfortable. Carefully pay attention to how the fabric feels. Dorm room bedding sets that have fabrics like 100% cotton are gorgeous and comfortable. And, we don't have to sacrifice for comfort. Yeah?

Relaxing and rustic bedding sets with dark neutral colors warm up a dull and plain dorm room.

Go glam in your bedroom

You can give your bedroom a perfect glam look without going too hard. Think of pretty fabrics with little details like ruffles and pintuck on them. Finish the decor with the perfect glam look – soft lighting and metallic finishes will do the magic. The metallic accents can add a glam to the aqua comforter. You can also have the white bedding which can be glam without putting too much hard work. Or go for white and black bedding set with a hint of aqua, which will give the perfect glam look.

Neutral and tailored dorm room style

If you are an admirer of the simple lines and neutral colors than the tailored dorm room bedding can be a perfect choice for you. Once you choose the simpler sets, you will have plenty of opportunities to add accessories and artwork to give your room dorm a perfect look. You can decorate in any style you want and change in the next semester. It's that easy.

Is your dorm room too small to style it the way you want? No worries! We have some professional tips. Use the following tips to give a perfect look to your dorm room and style according to the way you want.

Loft your bed to create more space

Often dorm rooms have space for lofting beds. Make a comfy lounging area in the newfound space or a workplace with a desk. Your room will be twice as spacious if you both loft your beds.

If you can't loft your bed, then lift it. Try using some bed risers. It will give some extra; about a few inches of storage space. It makes a huge difference when you have a single room to live in.
Personalize your dorm room

Your dorm room furniture may go into the old layout after the summer cleaning. Don't be afraid to rearrange it, move your dresser into a new configuration, try to put both the desks together and put your bed by the window – you have endless opportunities.

Display some removable wallpapers on the accent wall. Use alternative mirrors to give your room a sense of light and space, so you will be able to cover one wall with framed mirrors. If you are unable to put holes in the wall, you can also choose peel-and-stick mirrors for decoration.

Replace the unnecessary items with the ones you love if your college doesn't mind it. Just make sure to hand over the property to the school management at the end of the year. Do you have any other tips for styling your dorm room? Let us know!