If you want to feel special, let your bedroom pamper you!

You are setting your bar too low if you are settling for a bedroom that does the minimum – a bedroom that just provides a comfy space for resting, sleeping, and dressing. Why not create an ultimate bedroom that does a little further? While your bedroom should not only help you get a perfect rest and sleep and look great while doing it, it should also pamper you – as if you are enjoying a spa session or you are in a nice five-star hotel. And why not? Don't you deserve it? Brace yourself, here are the eight great ways to add a pampering touch of luxury to your plain bedroom.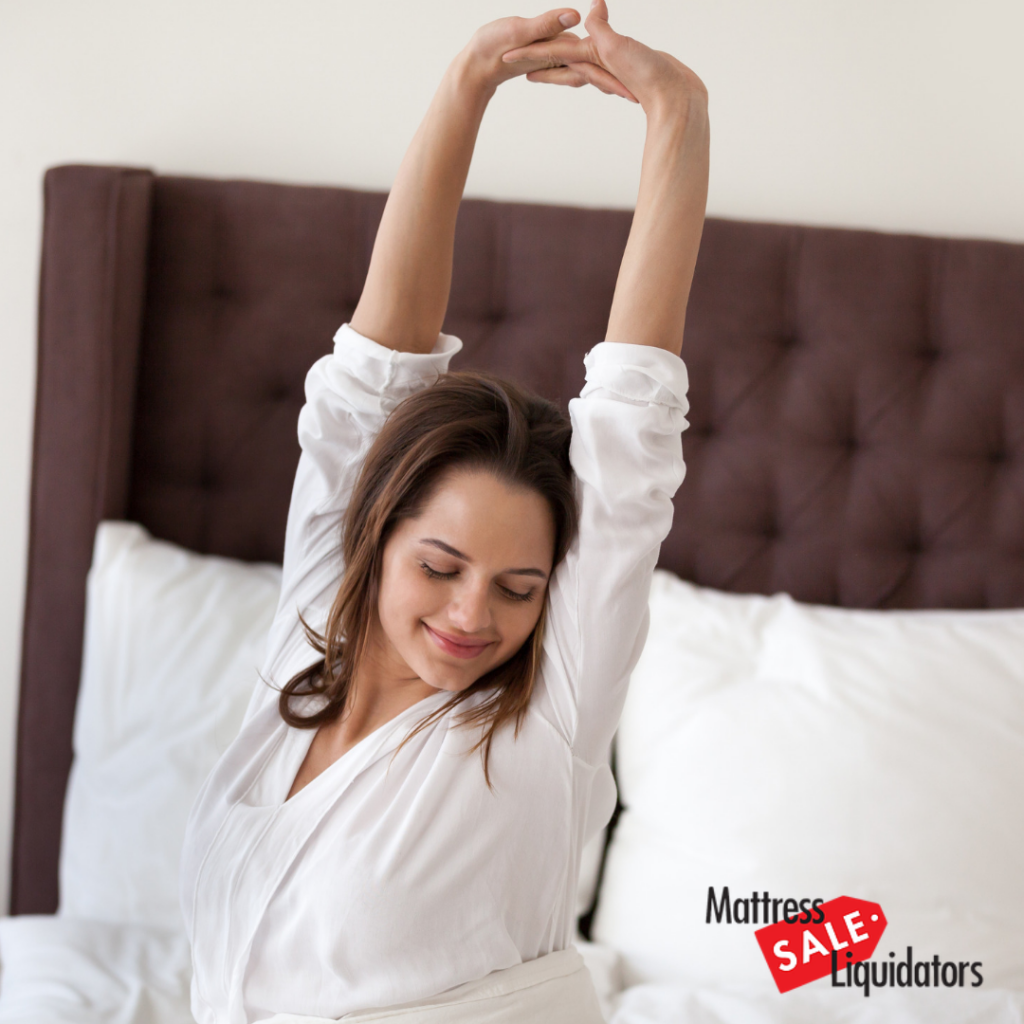 Luxury sheets

If you have been sleeping on scratchy and piled sheets, it's time to get the luxury sheets and mattresses from San Diego. Treat yourself to the pampering touch of the high-quality sheets with a thread count of 400 and up to 800, if you really want to get pampered. Don't feel the need to buy sheets with a thread count over 800 because the softness is not really extraordinary and the sheets won't last long. Pima cotton or Egyptian add an extra luxurious feeling to your bedroom, and they are worth spending a little extra. If you prefer silky softness go for the percale weave.

Upscale lighting

Even a boring ceiling fixture will provide the lighting required. While essential utilitarian light gets the job done – I repeat it's basic. Try to switch out that ceiling fixture for a hanging pendant or small chandelier or a semi-flush mounted drum fixture. It will not only make your room brighter, but it will also make you feel special, and by extension, you will feel special too.

Sitting pretty

Not every bedroom is large enough to add a bench at the foot of the bed, but if your bedroom has enough space, go ahead and add one. It may not look appealing, but you will be surprised how much you will feel pampered when sitting on a plushly upholstered bench to tie your shoes instead of sitting on the edge of mattresses that you recently bought from San Diego stores. Plus, it adds an amazing way to add style and a shot of color to a space.

Clean Air

You might not give much thought to the quality of air in your bedroom, but you are breathing it for eight hours straight. Therefore, cleanliness of the air plays an essential role in having the perfect morning energy boost. If you have been waking up with congestion, throat, and sniffles, chances are your bedroom air is not clean. And, the allergies might be the reason.

While an air purifier might not be the best option to pamper you, why not take steps to maintain fresh air in your bedroom? Place a small air purifier in your bedroom. It will help you to get rid of the impurities, dust, and allergens. Take some time to open the windows in the morning, to welcome the morning sunshine, and to blow some clean, fresh air. Your respiratory system will appreciate the pampering, I bet!

Good smells

Every time you visit a spa, you feel the pleasant fragrance in the air. Whether it is a clean herbal scent or mild floral, the good smell always makes space feel restorative and welcoming. There are several ways to freshen the air, scented candles, potpourri, reed oil diffusers, essential oil vaporizers, and linen sprays are a few options. Never choose a too strong or too sweet fragrance. Fresh, clean, and mild scents are always the best options for your bedroom.

Pro-tip: Be careful while using wax candles because they create chemicals which can harm your lungs. So it's always better to stick to soy or beeswax.

Cozy bathrobe and slippers

It's hard to feel in absolute comfort when you have stained, old, threadbare bathrobe for the midnight bathroom trips or the morning breakfast calls. A warm, comfortable, and thick robes don't have to be an expensive purchase, but it will surely make you feel good. Your bedroom slippers are not an exception – you can have the most comfortable slippers at an affordable price, which can make your feet feel like a million bucks. Don't wait, go ahead and upgrade your items, and you will be surprised at the difference it makes.

Comfy beside rug

Sometimes it is hard to match the natural beauty of the wooden floor, but it does not always give you the ultimate comfort to your feet during the chilly Winter mornings. Tuck a plush rug next to your bed to give your tootsies a special treat – faux sheepskin will feel perfect – Plus, it will be far easier to coax yourself out of the bed when the morning alarm rings.

Cushioning mattress topper

Comfy mattress from San Diego is one of the significant investments in your health. However, if you want to add an extra element of comfort, you can add a mattress topper which is the way to go. (Note that a mattress topper is not same as mattress protector). You can choose from a variety of available mattress toppers for ultimate comfort and extra softness. You can opt for a memory foam for extra cushioning. Make sure it should be thick enough to make a difference in your comfort level and the quality of sleep.

So how do you make sure you are pampered enough in your bedroom?