It's no secret that every person has to sleep, including movie stars and political leaders! Because let's face it, being famous is a full-time job where you never get to get off the clock. It's super exhausting! In fact, some big names pay from $30,000 to even $100,000 just for their mattresses! But which of these beds are most popular with some of your favorite celebs? Could any of them perhaps be napping on some of San Diego's favorite mattresses? Read below to find out!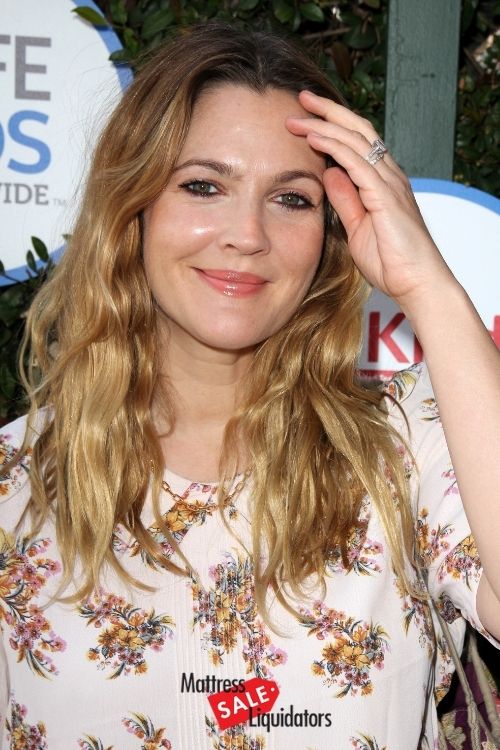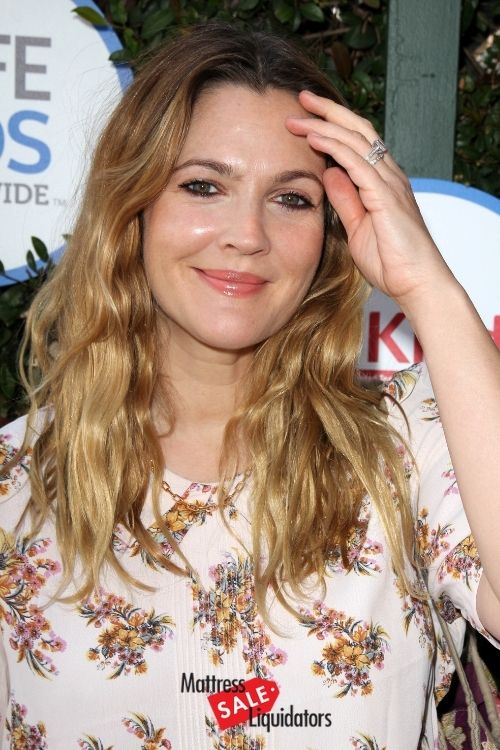 Drew Barrymore
Barrymore has discussed her sleeping habit on her show in response to her fan letters, saying, "if you're gonna topper, Tempur Pedic..It makes every mattress amazing. But, my personal preference is one from the Sealy brand." She would definitely be able to find an unbeatable deal at our San Diego mattress store.

Demi Moore
Demi subscribes to the Kluft brand. Although very pricey (we're talking $36,000 for a king size!) it is known to help those with neck and back pain. So if you are a celeb with those issues, then Kluft may be the mattress brand for you.

The Kardashian Family
In order to look glamorous, you need to be getting enough zzzz's, and the Kardashians are no exception to that rule.
Khloe Kardashian has a Magnolia Signature Teak Hanging Bed, a true symbol of celebrity luxury.
Meanwhile, baby sister Kylie has revealed that she is a fan of her Casper mattresses. Back in March 2015, a then-17-year-old Kylie's Instagram post about her new beds resulted in the company's website getting so many visits that their servers crashed!
Oprah Winfrey and….her Majesty?!
Oprah has had both the Cocoon brand by Sealy as well as the Hypnos mattress. And get this: Hypnos is allegedly the same mattress that the Queen of England has. In her nearly 70 years of matriarchy, one can only imagine how many mattresses she has had over the decades. God save the Queen!

U.S. Presidents
Barack Obama, 44th U.S. President who served in office from 2009 to 2017 is said to have slept on a Shifman mattress, also believed to have been the bed of 42nd President Bill Clinton.
Former actor Ronald Reagan chose to switch careers in the mid-1960s and got into conservative politics, ultimately serving as the 40th President from 1981 to 1989. When he wasn't making important decisions on behalf of the country, he was snoozing on an Aireloom mattress.
Sleep among the stars
Even if you are not famous (yet!), we at Mattress Sale Liquidators can get you sleeping like luxury. Treat yourself like the ruler of your household that you truly are, come on over to our San Diego location. Mickey and Diana will be able to match you with the bed of your dreams and work with your price range. If you're ready to break up with your current mattress in favor of one of our top-notch San Diego mattresses, book an appointment with us today at (619) 760-7031 or send us an email at info@mattresssaleliquidators.com. You can also sign up for our newsletters on our website to keep up on the greatest deals on mattresses in all of San Diego!