For athletes in Orange County, mattress stores must figure into their training regimen. That is because in addition to the weight room, the swimming pool, and all of the other places that an athlete trains, the bedroom plays just as important of a role.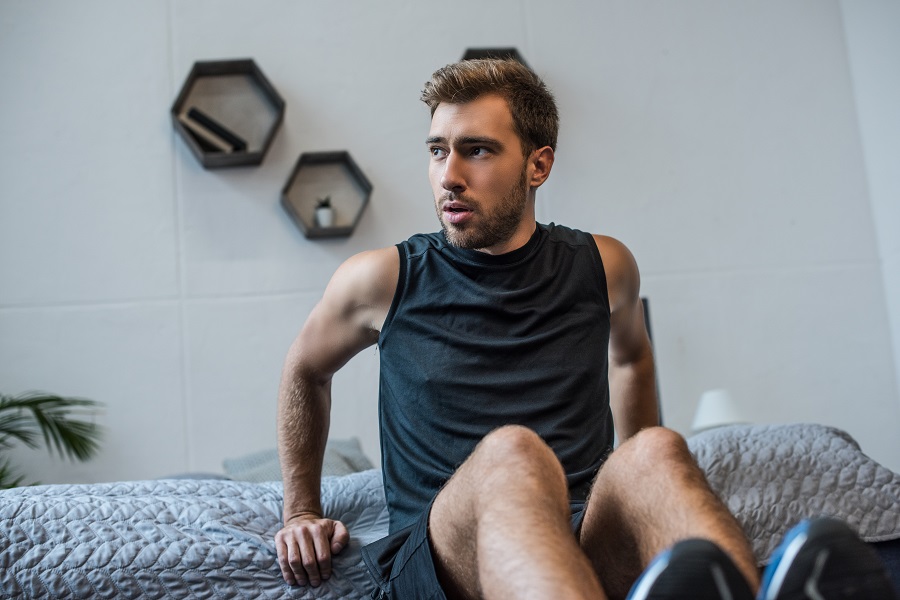 Athletes need sleep for their bodies to recover from the rigors of the races, games, and contests in which they participate. That means a mattress is not a purchase to be made lightly. These are some of the ones that athletes love that you can find at Orange County mattress stores today.
Bear Mattress
The Bear brand of mattress has a cover that is made of Celliant fabric, which is why it gets high marks from us. The material absorbs body heat exceptionally well and then converts it into infrared energy which is transmitted back into the skin of the sleeper. Improved blood circulation is the result, and that allows athletes to recover from injuries faster.
It also sleeps cooler than most all-foam mattresses, which is useful for athletes in warm climates that must sometimes deal with excessive heat. It is medium-firm, comes with a 100-night sleep trial, and it has a 10-year warranty, which isn't the best in the business but is still reasonable.
Layla Mattress
The Layla makes this list because it is excellent for pressure relief. One side is medium-soft, and it's flippable, so athletes that want a firm mattress can have that as well. The Layla is a foam mattress that is lighter weight than many others on the market, so it can easily be turned over even by just one person.
The memory foam comfort layers have copper in them, which improves circulation in sleepers and accelerates blood flow. It has great motion isolation, and it comes with a 120-night sleep trial. Probably the best feature, though, is the lifetime warranty. If anything ever goes wrong with the Layla, you can replace it. Orange County athletes may want to rush to the mattress stores to grab one for no other reason than that.
The New Purple
The New Purple mattress made a splash in 2018, and it is the best option you're likely to find for cooling technology. It has an elastic polymer grid with gel dispersed throughout its entire length. This combines with good airflow through the core, which is lined with pocketed coils. Even in very hot climates, athletes will stay nice and cool atop this mattress.
It comes with a 100-night sleep trial and a 10-year warranty. This is undeniably one of the better mattresses you're likely to find as a serious athlete.
Mattresses matter because a good night's sleep makes a difference, and athletes in Orange County who don't get one will not be able to perform at their best. Make sure that doesn't happen to you. Head to the mattress stores and try out these three models today.