With a wide array of choices, it is easy to get lost in the sheer number of options inside a reputable San Diego mattress store. Since not everybody has the luxury of time to visit all
mattress sale
bazaars to find the perfect fit, here are some tips you can use in finding a mattress that is just right for you.
If you are suffering from constant muscle pains or tend to sleep on your side
A memory foam mattress is all you need. This mattress type is steadily gaining popularity as it boasts that it can mold itself based on your body weight and temperature then shift to reduce pressure points that are the constant source of chronic backache and other muscle pains. It is also firm enough to reduce bouncing so you won't get your sleep disturbed by a tossing and turning partner.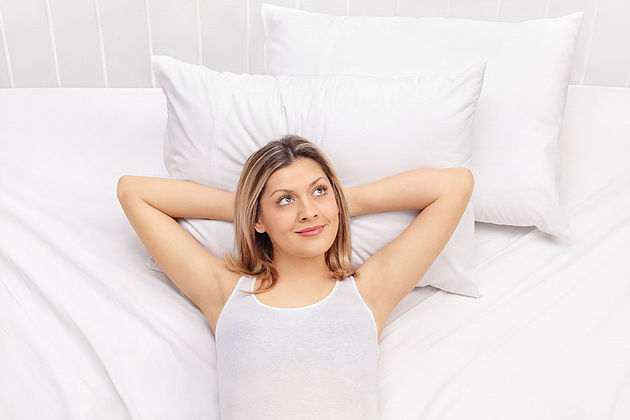 If you are a little on the heavy side or have budget constraints
The traditional innerspring mattress is perfect for you. They have no dramas or frills and are widely available in any mattress store to fit any budget. Innerspring mattresses are also known for their durability and can last for a very long time.
An innerspring mattress can be used by anyone, but it is especially helpful for those who are a little overweight as it gives a firm back support and enough bounce to help them get in and out of bed with no problems.
If you have allergies or just prefer a bouncier bed
Consider purchasing a latex mattress. Natural latex mattresses are known to have antimicrobial properties to help you sleep better without worrying about allergens like dust mites. They are also quite springy, which gives your back the perfect support and comfort it needed while you rest.
If you and your partner have completely different sleeping needs
You have to get a customized air-filled mattress. These are not your typical blow-up beds but those dual air-filled chamber mattress that allow firmness customization for each side of the bed. They look like an innerspring mattress in appearance but their price is much higher than what a traditional mattress costs. So even if you want a soft bed you can sink into while your partner prefers a firm bed, you don't have to sleep separately – just get an air mattress and get the comfort you are both looking for in one bed.
By finding and purchasing the right mattress to sleep on, you'll truly wake up to beautiful mornings and be in a good mood each day.
Sources:
Mattress Buying Guide, consumerreports.org
The Definitive Guide to Buying a Mattress, goodhousekeeping.com