Get ready for the Zen vibes with these easy to do tips.
Your home should always be an oasis in the middle of a hectic world, and a place of soothing and calm feeling. When you surround yourself with the colors and the object you love, you feel blissful and everything around you brings back memorable moments. On the other hand, if you set aside a special corner which to banish your everyday stressful emotions, then you can create a special place for your Zen moment.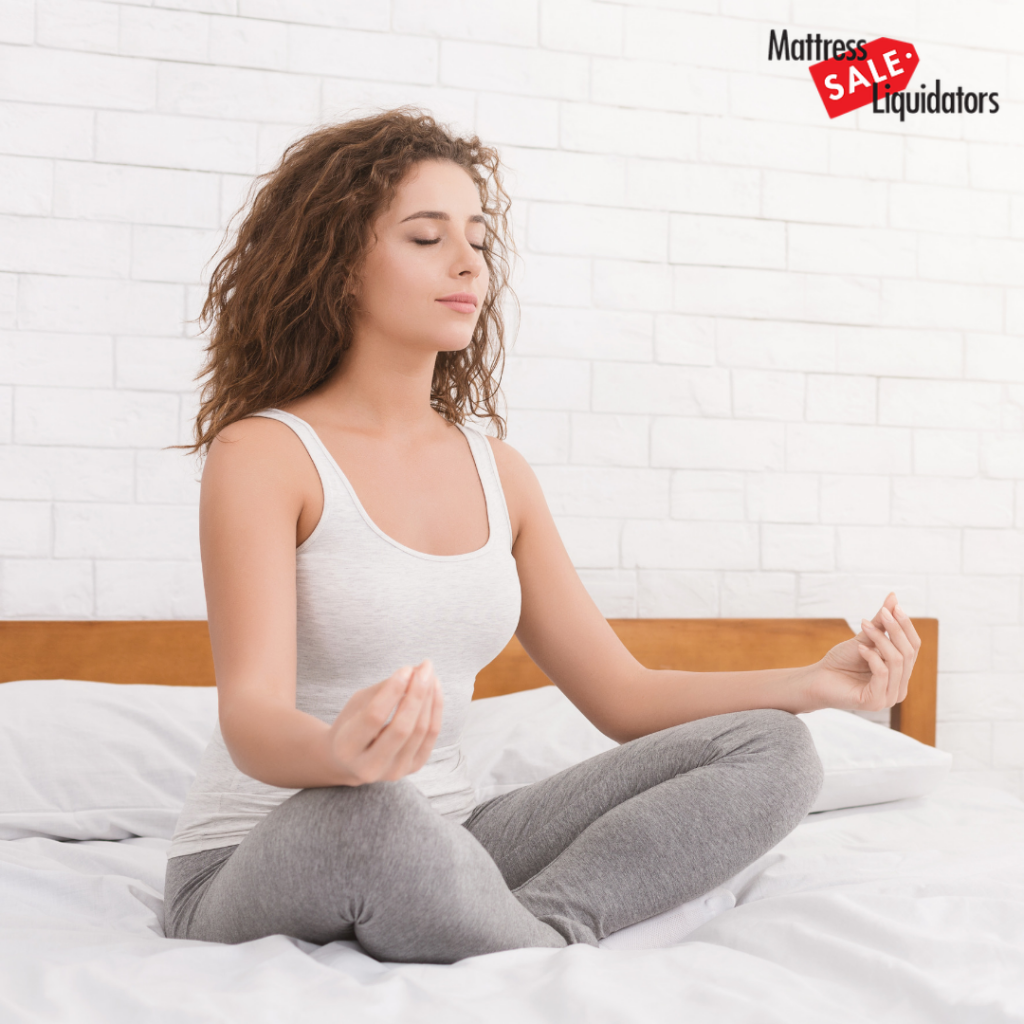 Designing a place for meditation can be the best thing you can do in your home. And meditation is a great way to clear your mind, banish your stressful emotions, and improve your focus. You can easily achieve these through thoughtful design details and comforting surroundings even if you don't have a studio.
Below are some of the spaces that you can design to create the ultimate Zen moment.

Embrace Minimal Décor
Like anything else, oftentimes less is more when it comes to the meditation space. To create an ultimate Zen, incorporate a small stool, simple cushions, and textured rug area for your space. And voila! you are ready to meditate in chic and no-frill space.

Spotlight personality
Whether it is overall interior décor or you're just designing your meditation corner, make sure the space showcases your personality. You will feel truly comfortable when you have woven into the pieces that matter the most to you, like a colorful rug, a warm throw pillow on the bed, and a joyful Buddha statue. You can even inventively renovate, transform, and make the top of the stairs into an appealing place and make a great meditation corner.

Use soft colors
Although bright colors are always fun, there is something special about the pastel hues and the soft colors since they're so soothing. Always choose colors that will make your eyes relax when you meditate. It is also important to create an environment that will make you feel comfortable in the space as soon as you sit down to meditate. To have the best meditation experience in the delight corner you have designed, keep an eye out for the accessories and pastel cushions. You can get almost everything for interior décor including cushions, sheets, and mattress from the mattress stores Orange County.

Design meditation space outdoor
It makes perfect sense to design a meditation space outdoor. It is a perfect opportunity to listen to the blowing wind, flowing breeze, and chirping birds. You can design this outdoor space in whatever way you like it. Add some outdoor-friendly materials like vintage pieces, candles, and dreamy textiles.

Always make it light and bright
Just like a cool breeze flowing in through the window, it is important to have some sunlight kiss your skin when you are meditating. Design your meditation corner next to the window, so that you can get the sunlight easily. Style this corner using light and bright colored rug, and a tiny ladder. Other meditation must-haves are diffuser and essential oil.

Borrow some ideas from a professional studio
You can get some ideas from a professional studio and design your meditation space accordingly. Your favorite studio should showcase natural wood flooring, a myriad of cushions and some salt lamps. You can easily mimic ideas from a professional studio into your newly designed meditation corner.

Rethink a room
Every one of us has that one room which remains almost useless, which we opted to utilize as a storage place. If you have not used it as a home office or den, consider transforming it into a full-fledge meditation corner. You can add some meaningful items on the floating shelves, and add some soothing light colors to increase the Zen vibe.

Go bohemian
Blend a bohemian style to your newly designed space. Often a bohemian décor lends an air of relaxation to your meditation space. Pull together all your favorite bohemian pieces to design a free-spirited corner for meditation including tribal textiles, an eye-catching chair, and a patterned pillow.
You should always be comfortable while practicing meditation. For example, sitting your legs cross doesn't feel as comfortable as you would think. Create a soft place for yourself by placing blankets, cushions, throws, and pillows in your place. You can design a heartwarming corner by adding your favorite couch from mattress stores Orange County.

Create a laid back style
Your mediation place should as simple as a just setting out a cushion in one of the favorite rooms at your home. You should always feel peaceful in your space, and the whole point of it is to minimize stress. If you add extra things even unintentionally it will induce a stressful environment, so please avoid that.
Make sure you create the perfect place for the Zen vibes to have the ultimate peace of mind and body. And here is to a stress-free lifestyle. Whether you need accessories for your meditation corner or your home, visit the nearest mattress stores Orange County to find your favorite pillows, throws, cushions, and mattresses.