Are you unsatisfied with your mattress but don't want to go through the trouble of getting a new one since there is nothing inherently wrong with it? Well, in that case, don't worry because a mattress topper can save the day.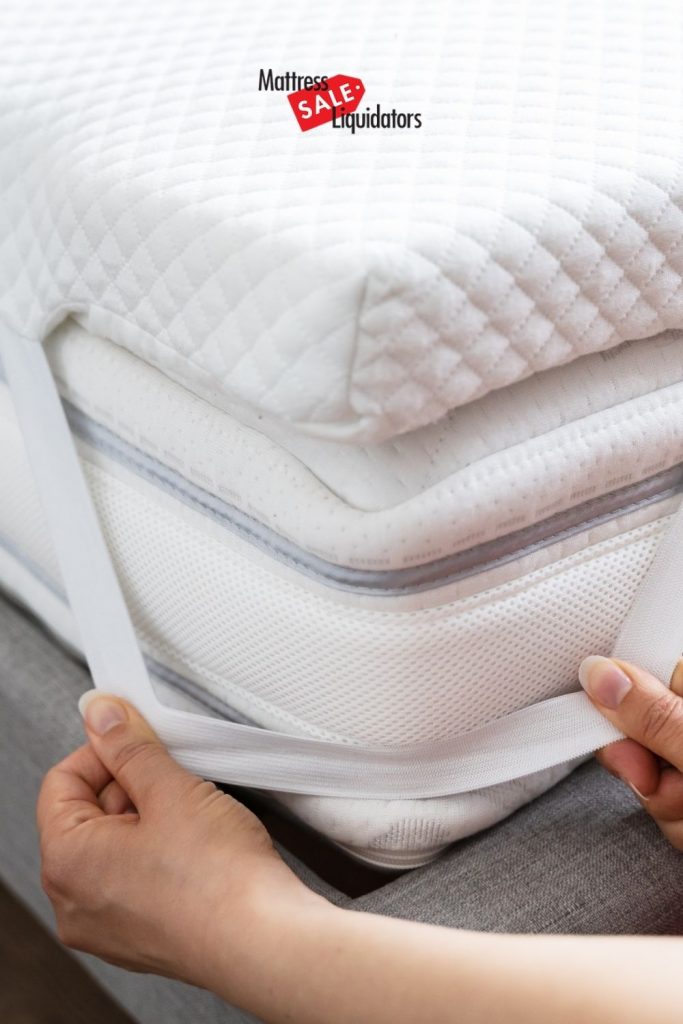 By popping into any Orange County mattress stores and choosing the right topper, a great deal of your sleeping problems would be resolved. But, how do you choose a mattress topper? How do you know which one is the best for you? And just what benefits does it bring to the table? Let's find out just how you can do that with the following tips below.
Tips in Choosing The Best Mattress Topper

Depth and support

Knowing just how thick or how thin your topper is going to be will be a deal-breaker in terms of just which topper you want to purchase. Perhaps you'll want a topper with extra thickness to provide the support that you'll need to sleep. On the other hand, if it's too thick, you might not be able to feel your own mattress, so perhaps a thinner version will serve your body just fine. Also, make sure that the topper itself is long enough to be able to cover your mattress; otherwise, you might just wind up wasting your money and time, so some measurements can go a long way.

Pain Relief

For those who will get a topper, one of the most important aspects that you're most likely to look out for is the relief it can provide to your body. Choose a topper that can better align your spine, and provide pressure point relief on you, such as through the neck, shoulders, or lower back. Given that a topper can be much more inexpensive than buying a new mattress, you can think of this as a more economical method of giving your body a better way to relax throughout the night. 

Heat

Understanding the material that the topper is made out of will give you a great head start in choosing the type that can cool you off. When visiting mattress stores in Orange County, remember that your topper should be breathable, allowing air to pass through to prevent it from heating up. Getting a topper will be meaningless if all it does is build up heat which will keep you awake.

Perks of The Extra Layer

Your mattress topper can also be of great help for you in reducing the amount of noise and the movement of your mattress. With its added layer, you won't have to worry about creaks and other noises your mattress is making whenever you change your sleeping position.

Conclusion

If you're ever in need of the benefits that a mattress could not give you, then you're going to want to stop by some Orange County mattress stores to get a topper for sure. Just make sure that you choose the right one that ticks off your list to optimize your resting time.