It's no secret that you can buy an incredibly comfortable and high-quality mattress in San Diego. However, it's still possible to add to the relaxation even more by adding on some mattress accessories. From blankets to pillows, investing in certain products can truly enhance your sleep like never before. Are you interested in learning more?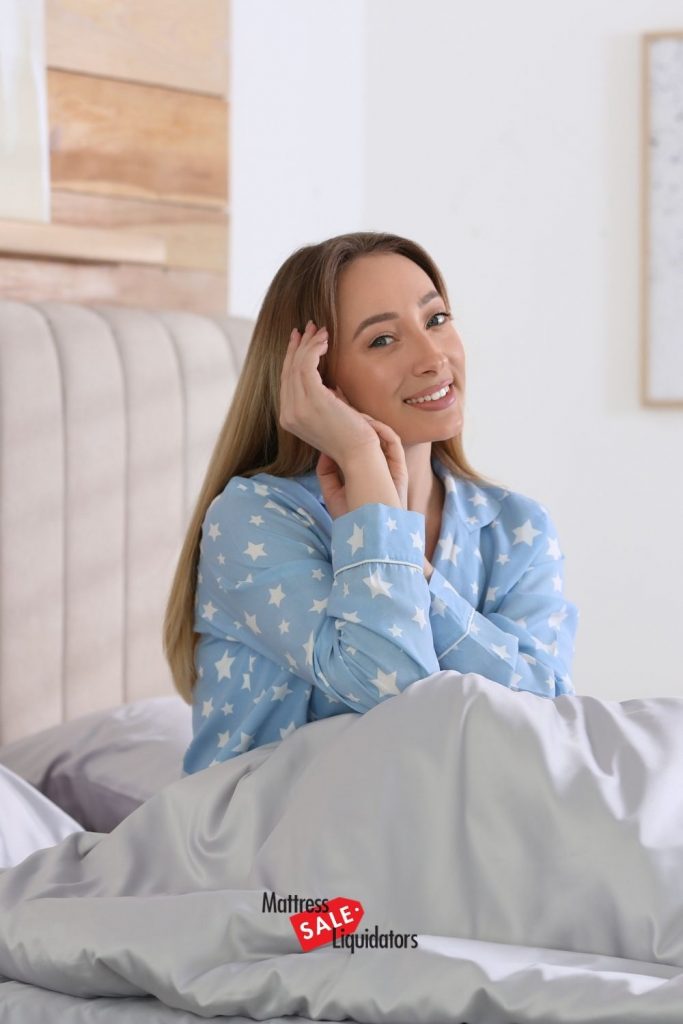 Here are our top 5 mattress accessories for improving sleep and upgrading your bed. 

1) Mattress protectors
If you have a San Diego mattress, one of the best things you can do is get a mattress protector to help preserve its luxurious quality for many years to come. Mattress protectors are a type of bedding that goes over the mattress to shield it from sweat, dirt, grime, and other stains. Some mattress protectors can even curb allergy flare-ups by preventing dust, dead skin cells, and mites from getting lodged into the mattress padding. Overall, mattress protectors are a very good investment if you want your mattress to maintain its pristine quality and comfort in the long run.

2) Weighted blankets
Weighted blankets provide a sleeping experience like no other. As the name suggests, weighted blankets have some weight inserted into the bedding to create a heavy feeling. The slight pressure applied over the body by these blankets improves sleep quality by creating a swaddle-like sensation that boosts security, calms the body, and eases anxiety. So, if you struggle with a racing mind, try using a weighted blanket!

3) Body pillow
Are you waking up to sore muscles and pain? Try using a body pillow. These long pillows are meant to support you in your sleep, providing much-needed comfort. There are many reasons one might need to use a body pillow, like side sleepers, sleep apnea, or joint issues. Luckily, body pillows work by relieving some of the painful pressure along your shoulders, hips, back, and neck. Body pillows are also available in various shapes and materials to assist a wide range of sleepers. 

4) Quality sheets
Using quality sheets can truly improve your sleeping experience significantly. For example, these types of sheets are usually incredibly softer than other sheet options, resulting in a more luxurious feel and comfortable sleep. Furthermore, they can also better regulate your body temperature to avoid chills or overheating. Overall, investing in your sheets is definitely something to consider if you want to enhance your sleep experience.

5) Mattress toppers
If you have a San Diego mattress, chances are it's already plenty comfortable on its own. However, mattress toppers are always a great addition to any bed! Mattress toppers offer additional support, making them perfect for people who are looking for extra cushioning while they sleep. Not to mention, toppers also come in a variety of materials, like memory foam and cotton, as well as firmness so that you can find the best fit for you!

As you can see, while you may already have a fantastic mattress, there are still plenty of ways you can continue to increase that comfort and ensure a good night's rest. Try them out for yourself the next time you're in the market for new mattress accessories.