Good night sleep is crucial for healthy living- it's a no brainer.  A good sleep typically requires some key parameters, which will help you have a comfortable and sound sleep. Finding the right mattress for a good night's sleep is a real job and residents can find the perfect mattresses San Diego at the nearest stores.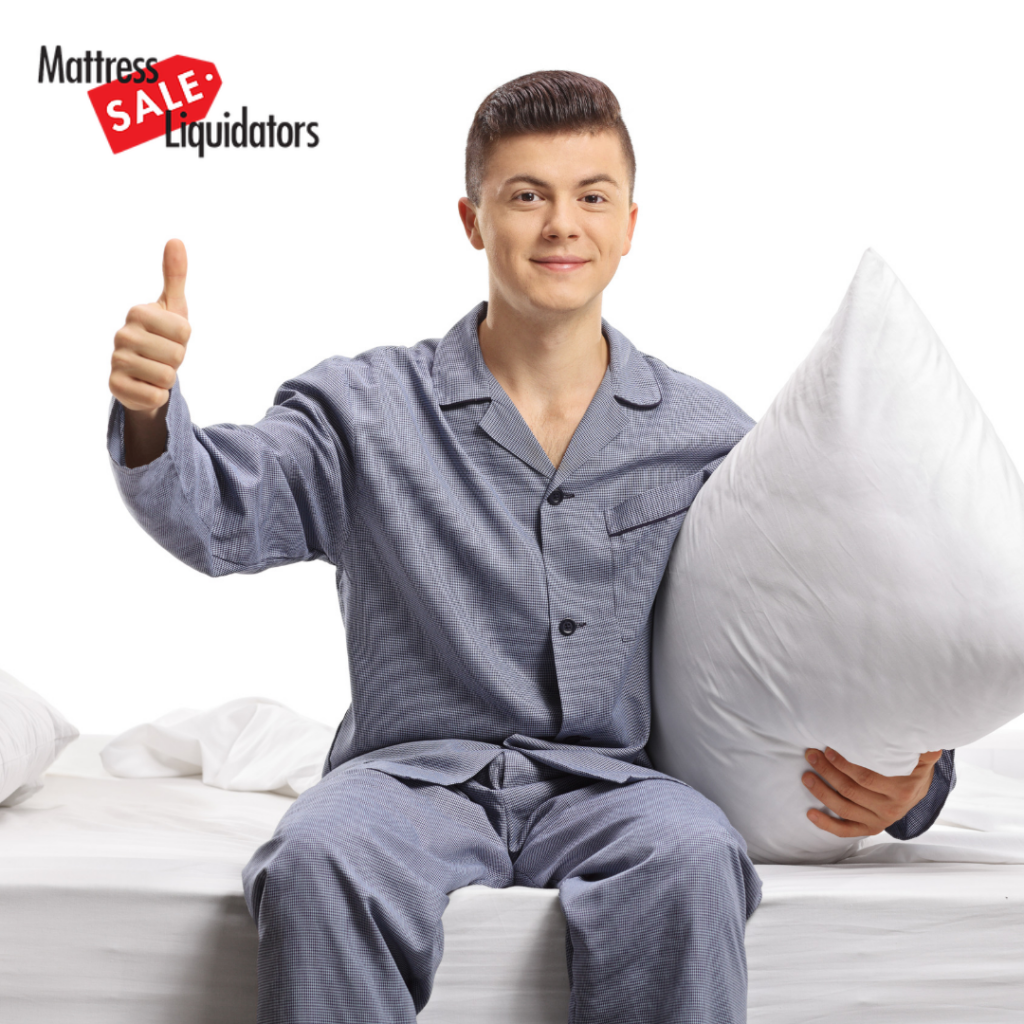 Your quest for the perfect night's rest in a perfect mattress – at the best price is over!
First thing, relax your mind and it will make you feel calm and peaceful. The temperature of your room plays a vital role in ensuring a good night sleep. Make sure your room temperature is moderate, turn off all the lights, turn off your cell phone or any other digital devices, and keep them away from your bed.
Use blackout curtains to achieve an entirely dark room. The blackout curtains do not only help you sleep but also block out light and help you have a comfortable sleep environment. Many of them also have the advantage of regulating the room temperature and blocking outside noise.
Wait! One last thing, make sure you have a comfortable mattress. It will provide you the utmost comfort and will help you have a sound and peaceful night sleep. Selecting a comfortable mattress is critical for good night sleep. Check out mattresses San Diego to find the perfect mattress for you or for you and your loved ones.
According to a study, about 25 percent of Americans experience acute insomnia every year. Some people recover from it by changing their sleeping schedule, environment, or by just exchanging their old mattress with new comfortable mattresses.
In a busy life routine, it becomes challenging for people to manage a healthy normal life. You have so many responsibilities, like balancing your work life, taking care of your kids, cooking meals, and a lot of other duties that you have to perform every day – these are all perfectly understandable. However, for an active body and an active mind, it is sometimes difficult to rest as you're still thinking of your chores even after you hit the bed! To relax and snooze your mind, perhaps it is time to change your mattress.
It's hard to let go
Just like all other possessions that become extensions of the self, we have so many memories attached to our mattresses. That's why it is quite hard to let them go sometimes!
Be courageous enough to say goodbye to your old mattress and get a new one that's comfortable as this will eventually help improve your sleep.
Pro-tip: If it is hard to let your old mattress go, you can keep it in your store room.
General Mattress Buying Tips
Below are the general mattresses buying tips for San Diego residents.
When to Buy a New Mattress
Plan to buy a new mattress if your mattress is between eight and ten years old.
Test sleep on the Mattress
Experts recommend laying on several mattresses to test it out and narrow your choices down before you buy it. It is one of the crucial steps in the buying process to try out beds in the mattress stores. Buying a mattress is a long-term investment, so make sure you find the best.
Keep Regular Hours and Adopt Good Sleep Habits
It is possible to avoid any significant sleep disorders by keeping regular sleep hours and adopting good sleep habits. One of the reasons for not having a good night sleep is having a lack of regular bedtime.
Always have a strict sleep schedule even during weekends as it helps regulate the internal clock of your body- the circadian rhythm, that way, you can fall asleep quickly.  
Maintain a Healthy Lifestyle
If you have a sleep disorder, it is best to exercise regularly, maintain a healthy balance of nutrition, and engage in relaxing activities before bedtime.
Purchase a high-end mattress- it's worth it
A high-end mattress can be expensive as they have all the support and comfort features. It is particularly essential if you have injuries, neck pain, or back pain. The low-end mattress may not give you the required comfort and back support. They may even make your condition worse. Remember, there's no price tag for a good night sleep.
Choose Comfort over Price
When buying your mattress, always choose comfort over price especially if you have injuries or health problems. The National Sleep Foundation's study found that 92% of people attributed their good night sleep in having a very comfortable mattress.
Comfort and Quality Mattress At An Affordable Price? Possible!
So how do you get a high-end mattress at rock bottom prices? Get them from Mattress Sale Liquidators.
Our stock mattresses San Diego came directly from Sealy and Stearns & Foster. Why can you get a quality mattress at such low prices, you might ask? It's because these mattresses were from their online orders that got canceled, are overstock from Costco, or are comfort test models, so we can give them all to you at affordable prices.
So what's stopping you from getting quality ZZZzzzs? Our branded mattresses are 70% less than their actual retail prices and we can deliver them at your doorsteps! Just visit the nearest Mattress Sale Liquidators branch in your area, and we guarantee unmatched sleep experience for you at a price you can afford.