Insomnia is never any fun, and if you're dealing with it, then you should make your way to the mattress stores in the San Diego area. You can find all of the top name brand mattresses at reasonable prices, and grabbing one for yourself should be a priority. There are some other things that you can do to make sure that your sleep cycle improves, though. Here are some ideas that are proven to get positive results.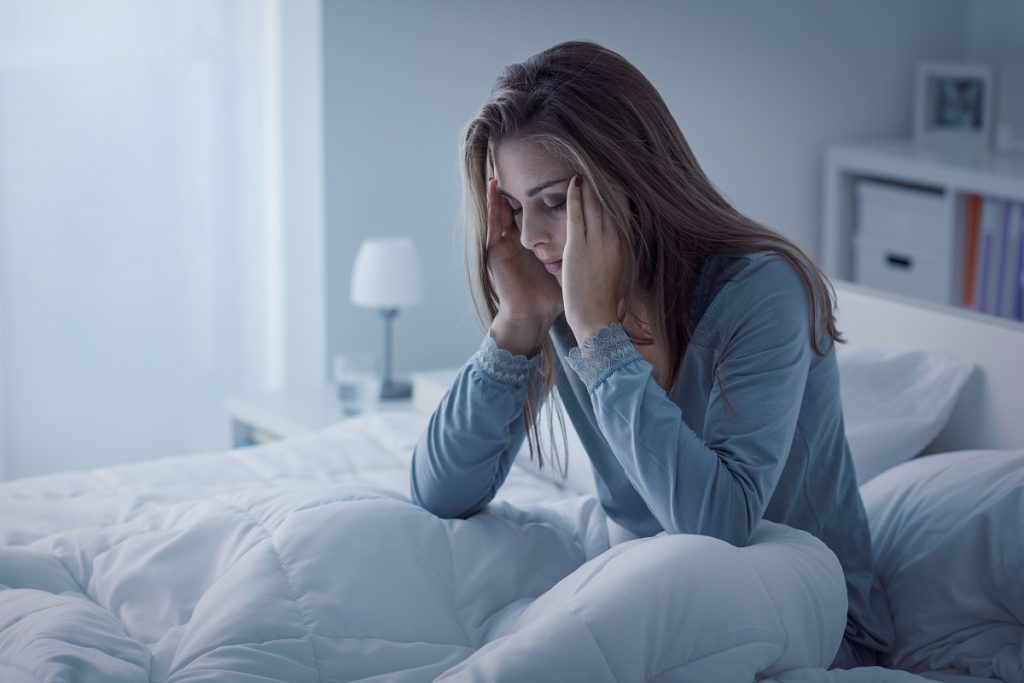 A Comfortable Bed
Getting a new mattress is often the first step toward better sleep for San Diego residents, but there's more that you can do in this department. Make sure that your bed is the right size for you. If you're taller than most people then you need to get a bed that will accommodate your dimensions.
You're also going to have preferences as to how hard or soft you want your bed to be. Make sure that you've got one that meets the qualifications for you to get a restful night or you're going to be in for some turning and tossing.
Regular Exercise
Some people don't appreciate the connection that physical activity has to healthy sleep. A trip to the San Diego mattress stores is all well and good, but you should also start working out regularly if you want to sleep better.
Get yourself a gym membership, or take up jogging. If you have physical limitations, the least you can do is a walk around the neighborhood several times a week. Tiring yourself out through physical exertion is a sure way to get a solid eight hours of sleep every night, and it's also a way to control your weight and maintain your physical appearance and wellbeing.
Less Caffeine
This is the one that's tough for a lot of people in San Diego. We all love our coffee, caffeinated sodas, and tea, but too much caffeine makes it extremely challenging for our bodies to shut down at night, regardless of how comfortable the bed or mattress is. Try to cut caffeine from your days, bit by bit.
If you're drinking several cups of coffee or energy drinks per day, start weaning yourself off of them till you're down to one in the morning and one in the afternoon. If you can get it down to even less than that, it's great, but you should certainly not drink any caffeinated beverage for at least six hours before bedtime.
If you can get to the mattress stores and get yourself a new, more comfortable option than what you currently have, and if you can stick to these other rules, then you should be in good shape to beat that persistent insomnia. You can start getting a minimum of eight hours of sleep per night again, and your life will be better for it.