You may be advanced in age and looking for a mattress that offers you the best support, or you may have an older person living with you. In either case, Orange County mattress stores may have the solution for you. But what should you be looking for in your hunt for that perfect mattress, if the person who will be sleeping on it is age sixty or older?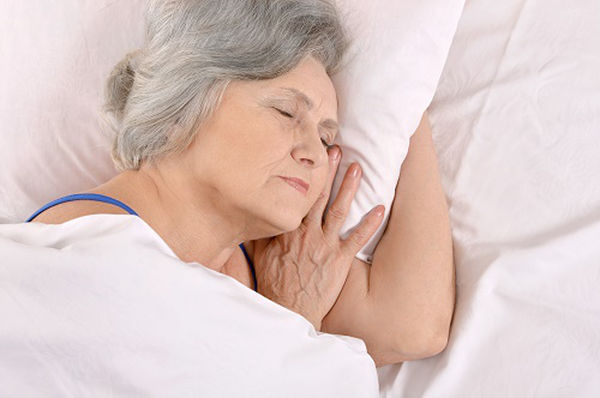 Muscle And Joint Pain Are More Common As We Age
Ideally, what you're going to want is the mattress that offers outstanding support for aging joints, and also one that provides the most comfort. The reality is that many older adults suffer from neck pain and back pain. Arthritis and disk degeneration are all too familiar. Even if you're an older adult and you're lucky enough not to suffer from any of these ailments, you still might wake up sore if you've slept on the wrong mattress.
So What's The Solution?
There are many mattresses out there, but what are believed to be the best ones for seniors are ones that don't sag in the middle and ones that won't compress and leave an impression in the spot where a person sleeps. You also don't want a mattress that is too soft and doesn't offer the crucial spinal support that is more important among older adults.
Gel memory foam mattresses and Tempur-Pedic mattresses are usually the answer. What you want to be careful of, when the time comes to make a purchase, is that you're not buying a version with the lower density foam. These will be a little less expensive, but it's doubtful that they'll provide that vital support. You're going to want one with high-density memory foam. This is such a good choice for older people because it feels firm as you first lie down on it, but then as it absorbs your body heat, it becomes pliable and molds itself to the body's natural curves.
The price range for a high-density memory foam mattress varies somewhat, and you'll need to do some research as to which one makes the most sense for you. If you're looking for one yourself, lie down on the mattress and test it out, or if you're shopping for an older family member, have them come to the store with you and try it out. It's almost certain you'll be able to find one that feels like the optimal match, and a better night of sleep will follow.