If you're a larger person, whether in terms of height, weight, or both, then it can be difficult finding an ideal mattress in San Diego. You can head to the mattress store and see what they have in stock for someone of your dimensions, but first, it's best to do a little research. We've made the job easy for you, though, with our list of mattresses that should work great for someone of your size.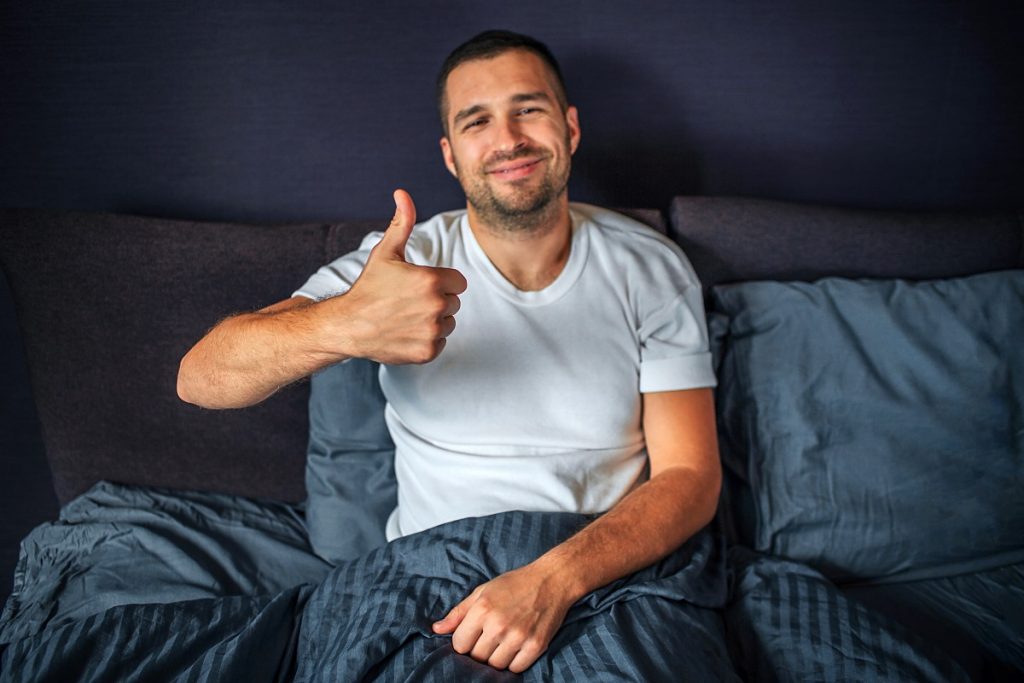 Are You Ready For A Trip To The Mattress Store?
For people who tip the scales or can easily dunk a basketball, the best mattresses are often the ones that are thicker and firmer. These three offer support at the hips and abdomen, where most of a human's weight is concentrated.
The New Purple
This is the most luxurious one of the bunch, and you can find it in stock and ready for you at a San Diego mattress store. The New Purple is a hybrid mattress that comes in three different firmness levels. It has a buckling-column gel that is dispersed through a flexible polymer grid. Much like latex or memory foam, the material conforms to a sleeper's body shape.
However, the polymer is not as subject to deterioration, meaning that you can expect a much longer lifespan with this model. It comes with a 10-year warranty, plus a 100-night sleep trial.
The Nectar
The Nectar is probably the San Diego mattress that offers the best value, and it comes with a trial period of a full year, not to mention a lifetime warranty.
The Nectar mattress is thicker than most to accommodate a big body, and the standard and gel memory foam interior helps to align the spine and relieve the pressure points. The Nectar is one of the most popular sellers at your local mattress store, and when you try it, it's easy to see why.
Titan by Brooklyn Bedding
Brooklyn Bedding brings you the Titan, another hybrid model. It has coil layers and a breathable polyester-cotton cover. It also has excellent motion-nullifying technology, which comes in handy if you sleep with a spouse or partner and you tend to be a restless sleeper. You get a 10-year warranty with it, though the 120-night trial is shorter than some of the other options on the market.
Since mattresses are no longer one-size-fits-all, San Diego, there is no reason that you have to bother with a make or model that are unsuitable for you. Go to the store and ask if they have these three in stock, and try them all out to see which one seems like the solution for you.