Many San Diego residents report having back pain, so it's critical that you head to the mattress stores and find one that's going to give you the proper support if your current one isn't doing the job. If you have a mattress that is lumpy or worn out, then you should do some research into the brands and materials that are going to give you the relief that you deserve.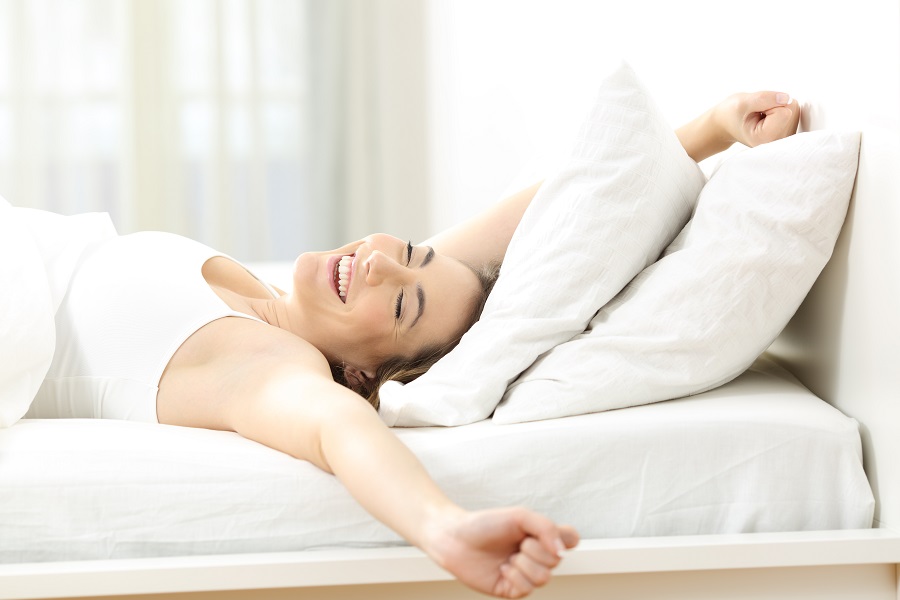 The Myth of the Firm Mattress
A previous school of thought indicated that chronic back pain sufferers would do well sleeping on hard surfaces. Doctors no longer recommend this to their patients, though, and it makes you wonder how many people with back problems suffered needlessly down through the years.
Doctors now recommend memory foam or latex more than any other material, San Diego, and that includes traditional innerspring mattresses, which don't test well with those that have back pain. High-quality foam mattresses and latex both can conform closely to a sleeper's body, which is probably why they both tend to be bestsellers at area mattress stores.
You want a mattress that allows you to sleep with a straight, natural alignment. This is what will let you get relief from the pressure points that are commonly associated with back pain. A sleeping surface with inadequate support or conformity forces the body into unnatural positions. This is what is going to cause you to get out of bed sore and stiff virtually every morning.
Which Mattresses are Best?
So, with that in mind, which are the best mattresses for you to get that consistently deliver in the areas that we mentioned? The Sealy Optimum 12" Elite Courage Plush is a top contender. It's made of gel memory foam, and it consistently scores high marks for comfort among consumer reviews.
We also like the Simmons Beautyrest Legend Preston 17" Luxury Firm Pillow Top. It's a hybrid, combining latex, micro-coils, memory foam, and a pillow top. It can be found at many area mattress stores in San Diego. The only problem that some people have is with the price, as this one is considered to be a high-end purchase.
For both value and quality, you may wish to go with the Amerisleep AS2. It has memory foam, but it's a special kind of viscoelastic memory foam that allows for a lower price point but still gets high marks for comfort and support from users.
Any of these choices will do nicely if you're looking for back support, San Diego residents. You can grab one of these at any of the local mattress stores and look forward to many nights of restful, high-quality sleep.