In Orange County, when people need to replace an old or a worn out mattress, then a trip to the area stores is likely in order. But if it's not extremely urgent, it can sometimes be to your benefit to wait until one of the times of year when discounts are prevalent. By holding off for a few weeks or even months, you can sometimes get a pricier mattress at a significant discount. Here are the best times of year for mattress shopping.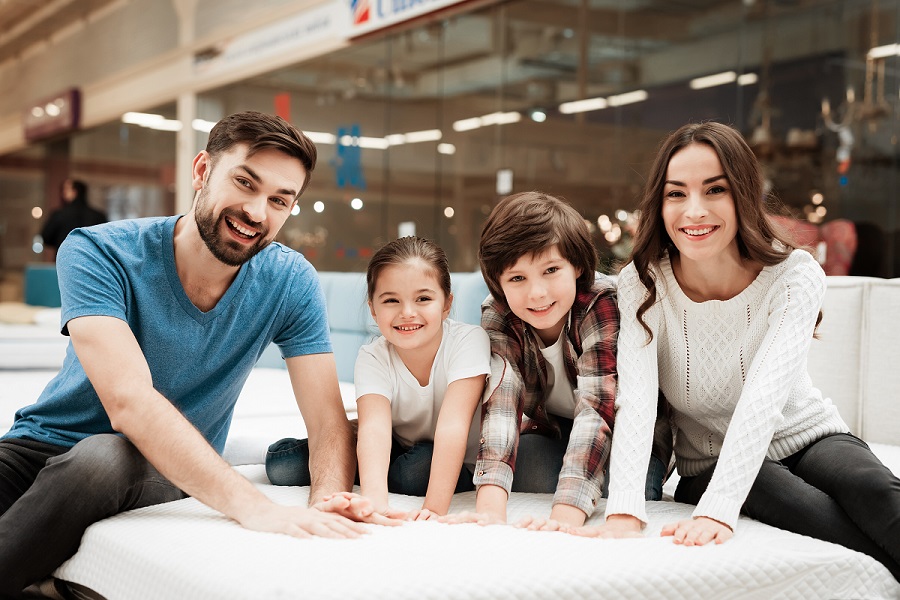 Late Winter and Early Spring
The late winter and early spring months are when mattress stores in Orange County offer discounts because they have new models coming in. Late February through May can yield some deals that are too good to pass up. If there is a particular model on which you've had your eye, this would be the time to swoop in and make a play for it. You can sometimes grab certain mattresses at 50 or even 60 percent discounts.
July 4th
This is traditionally a holiday when mattress stores are trying to boost their overall sales numbers on the year. You might find discounts of up to 40 percent if you go through a home goods retailer, Orange County. Department stores sometimes will give you that amazing 50-60 percent off range.
Thanksgiving Weekend
You know this time of the year as "Black Friday," when not just mattresses but all kinds of consumer goods are noticeably discounted. People usually look forward to this day, so the competition is fierce. Be ready to grab the mattress you want, and take advantage of the extras the store offers as an incentive. In addition to a discount on the mattress itself, some places will sweeten the deal with free delivery, foam pillows, a free box spring, etc.
Labor Day
The Labor Day holiday is another time of the year when the mattress stores like to try and get closer to their quotas. You'll have a shot at getting a good deal during this period. Keep an eye out for circulars coming through the mail, and go to the websites of any major mattress stores in the Orange County area to see what discounts they're offering.
If you have a mattress that's caught your eye but is a little out of your price range, you can probably wait for it to reach an acceptable status, unless your old mattress is causing you significant problems. If you can wait for a deal, then it's nice to do so, but if your old mattress has gotten so uncomfortable that it is costing you sleep, you need to act quickly to alleviate the problem. You can either get a different mattress that is less expensive, or you might be able to set up a payment plan for the pricier one that you want.