Holidays are here and the changing seasons also indicate that the flu season is just around the corner. The flu season is at its peak from December to February. Every year an estimated 5 to 20% of the population has the flu.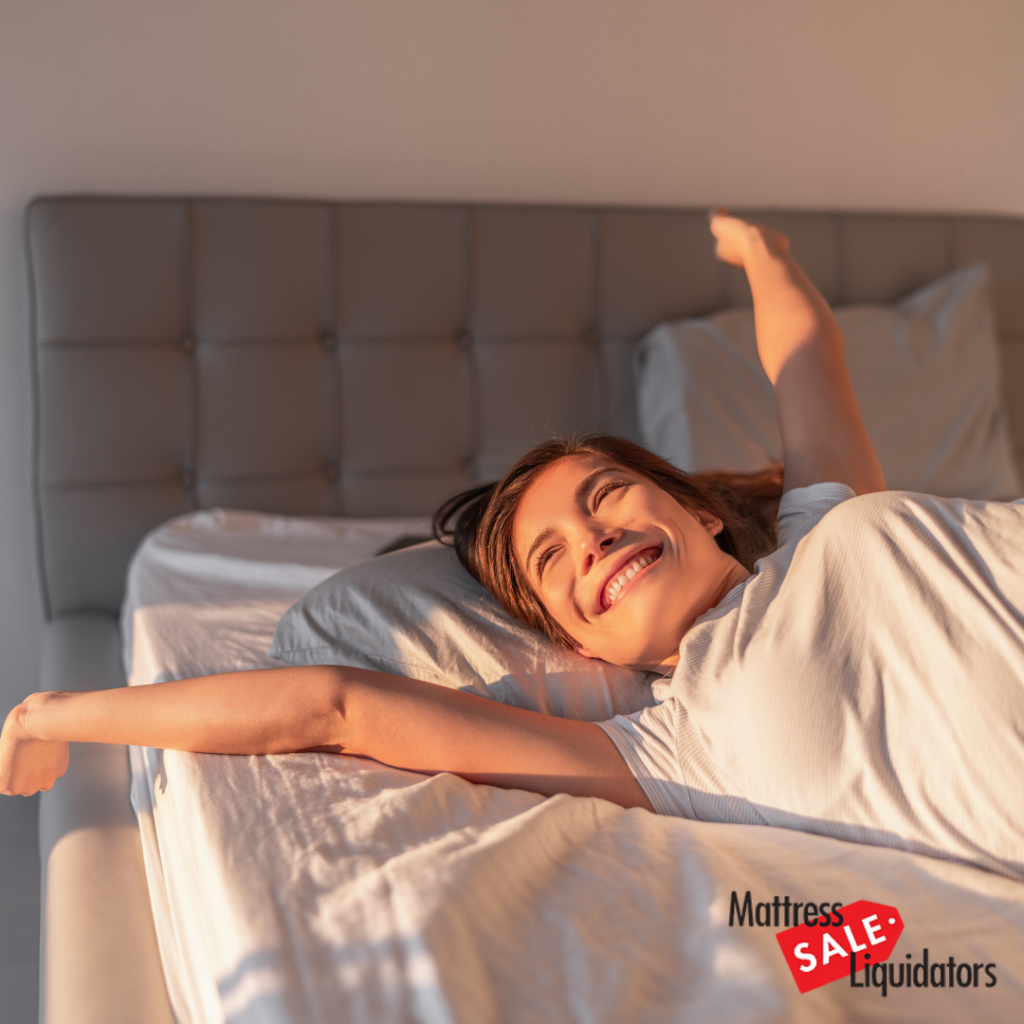 But there is a piece of wonderful news. Together with taking a flu shot, one of the best remedies recommended against becoming sick and avoiding illness is simple. It is available to everyone, and its called SLEEP. Its healing and health benefits are certified – and it's in the palm of your hands. It is also better off with an Orange County mattress.
Is sleep truly our body's own coping mechanism?
There is a considerable amount of proof pointing that good sleep can help preserve short and long-term health. We also all know that lack of sleep unlocks the gateway to a large number of illnesses by lowering the immune system of the body.

Specifically, the T-cells are the ones that support our cellular immunity and give strength to protect ourselves from any viruses. Spending sleepless nights to finish some work or partying until dawn over the holidays is sufficient to make you more vulnerable to colds and flu. That is an additional reason to get sleep to a regular bedtime schedule and make rest a priority.

How sleep keeps you healthy
Sleep is still the best medicine according to studies done at Washington State University in Spokane. Sleep is linked with AcPb, which is the brain protein that speeds up the recovery of the lab mice that has been infected with the flu strain H1N1.

Another part of the sleep/flu equation is tied to its effect on fevers that are often part of the illness. When you feel flushed and hot, that's a sign your body has a hard time to work as it is engaged in a battle against the flu virus. Fevers tend to rise at night when you're sleeping (and coincidentally when your body is in full repair mode). If you're up late watching Jimmy Kimmel, reading or out at a nightclub and not sleeping, your body isn't in prime fighting condition.
People who do not have enough sleep will not be able to get the best benefit from flu shots. The reaction of the immune system is somehow controlled, the body produces fewer antibodies, and it also takes longer to respond to vaccines.
How to fight Flu
You are running down with flu if you have a fever, cough, sore throat, runny or stuffy nose, body aches, headache, nausea, diarrhea, chills, fatigue, or vomiting. Ages from 6 months and up are recommended to take a flu shot.

Make sure to get enough sleep for your body to be strengthened and for your health to be restored quickly. Enhance your immune system's ability to fight off diseases by getting enough sleep.

What better way to do it than on a comfortable mattress from Orange County mattress stores like Mattress Sale Liquidators. Get it and achieve better sleep today.