The holidays are the best time to relax, slow down, and recover from the stresses of life. And if you are staying in a lakeside inn, luxury hotel, or resort spa, you will surely enjoy the luxury place, the elegant beds and the morning sea view. But if you feel all these luxuries are not under budget then you can create a hotel atmosphere in your own home and enjoy a lavish life every day. Just call the mattress store San Diego to get started!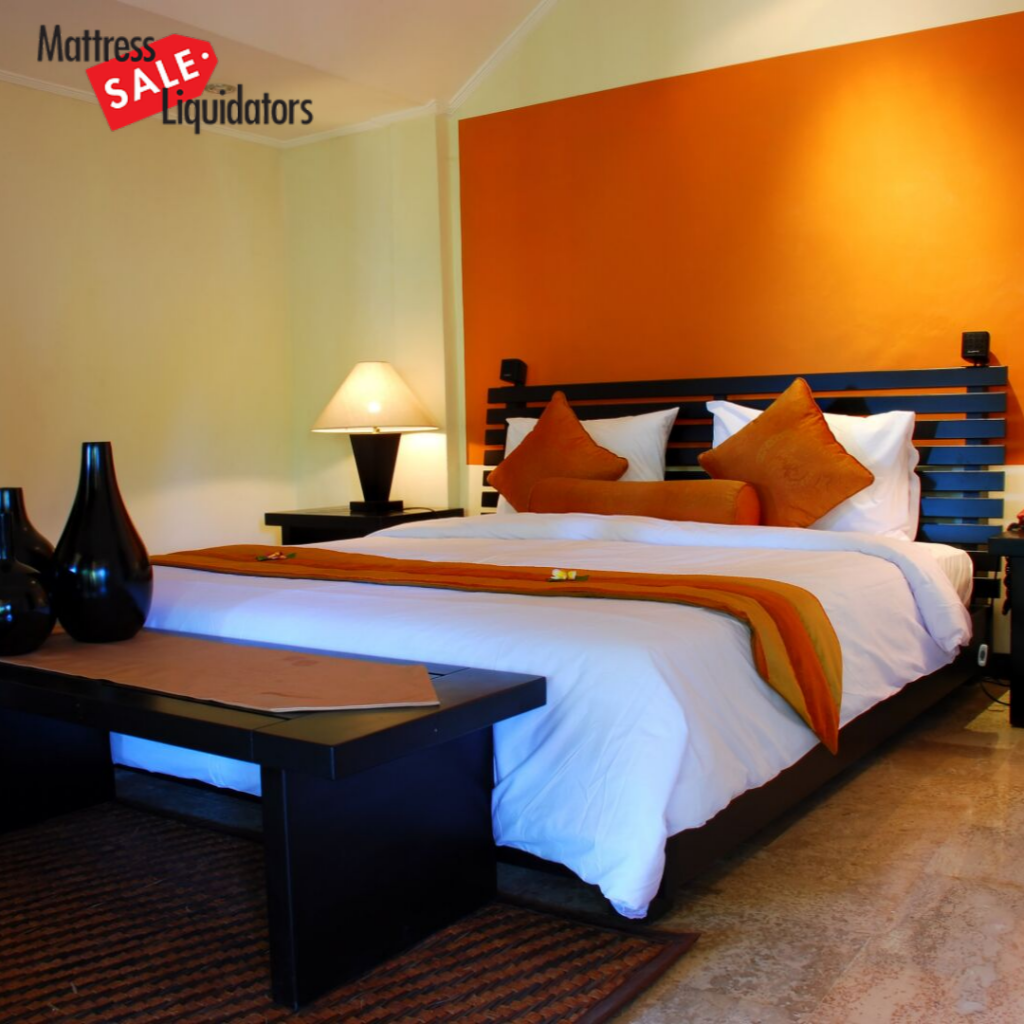 Here's how to achieve these looks.

Make your bed irresistible
The centerpiece of a luxury room is a luxurious bed. You can create this atmosphere by investing in new bedding and cozy mattress from the mattress store San Diego. There is something about clean, crisp, and freshly washed sheets that say, "I am on a luxury hotel vacation."
A fancy mattress can add a lot of fluffy pillows for a homey feel, and a feather mattress topper or a cozy down comforter can do the magic.
The soft linens can create a luxurious hotel atmosphere when your friends and family come to visit. Choose sheets with thread counts higher than 500 and go for white color, as they always look inviting, clean, and fresh! From comfortable pillows to fluffy white towels in the bathroom, your friends and family will enjoy the most luxurious experience as if they were in a 5-star hotel.

Use a good quality fragrance
While creating the perfect space that is appealing to your senses, don't forget your sense of smell!
When you arrive at a high-end luxury hotel, the first thing you notice is the aroma. When you enter the resort, you will be surrounded by a magical fragrance that evokes a sense of calm and comfort. Can you relate?
Whether it's a beach or a floral fragrance, the smell is a great way to change your space and create your paradise without leaving home.
Use a candle or atomizer that is available in any home store. If the candle is not your thing, the plugin has a range of interchangeable aroma options, so choose the one that best suits your mood!

Recreate a spa bathroom
If you want your bathroom to be like a luxury hotel, a refreshing shower is a good choice. The stimulating sensory product immediately offers a luxurious hotel feel.
Water, light, and sound are carefully arranged in harmonic balance for a deeper sense of wellness, health, experience, and sensation, as the textures and finishes make your place more appealing. Update your bathroom with accessories that can easily be swapped out.

Add layers to your lighting
Hotel rooms usually offer a variety of lighting options. You can cover your windows with a lighter drape layer to accommodate sunscreen filtering and heavier drape for creating a night effect on a lazy weekend, which is both beneficial for your sleep.
Also, consider using a 3-way light bulb in your bedside light so you can choose a bright reading light and create a soft atmosphere.
Lighting effects can entirely change the overall look of your home. Install ambient lighting to illuminate your room evenly. Place your preferred ceiling luminaires or the recessed lighting to achieve this look.
Finally, bring in some lighting thorough floor and table lamps and floor lamps to provide you with the lighting you need for reading and specific activities.

Use a multifunctional sofa
Luxury leather sofas and mattresses are common in upscale hotel lobbies and private rooms. Whether you are waiting for your luggage in the lobby or returning to your room with your laptop and suitcase – or after a busy day of shopping – these stylish sofas are beautiful and convenient.
For example, with choices of leather and microfiber the Coddle Smart Couch is stylish and versatile.
With built-in USB ports and sockets, and the ability to convert to more than a dozen different locations, the sofa can change the design without sacrificing luxury.
You can fold into a flat sofa, but you can also choose to fold the armrests on either side or fold all or half of the back. You can get yourself a comfy mattress at the mattress stores San Diego.

Redesign your storage
There is a specific place for every individual item in hotel rooms, and cleaning up and organizing your room will reduce clutter and save you important time and energy. Declutter every space in your room, especially the bedside tables and keep essentials handy.
If you want, you can place some fresh flowers to bring a sense of simplicity and calm. You don't need a walk-in closet always. Remove all the unnecessary items to create some more space, and it also makes your room appear larger.

Choose a soothing paint color
Fortunately, there are new paint products that make your bedroom wall look pristine, and nothing beats scrip white walls!
To bring the designer's touch into the space, use calm gray and graphic black to maintain a strong color cool and neutral, as a bold color statement can turn the bathroom into a special refuge. A dark blue hue is also very calm and always very fashionable.

Add artwork
The final step is to combine the artwork to activate those blank walls.
You don't have to spend too much time to place high-quality artwork. Luckily, you can buy beautiful art prints to recreate a magic look without spending too much.
Keep the frame color simple, stick to a white or black frame, the stylish and elegant look is reminiscent of a luxury hotel.