Whether you are shopping at Orange County mattress stores to replace your current mattress or just want to purchase a pillow set, the majority of shoppers love a good deal. However, not every purchase made results in a satisfactory experience.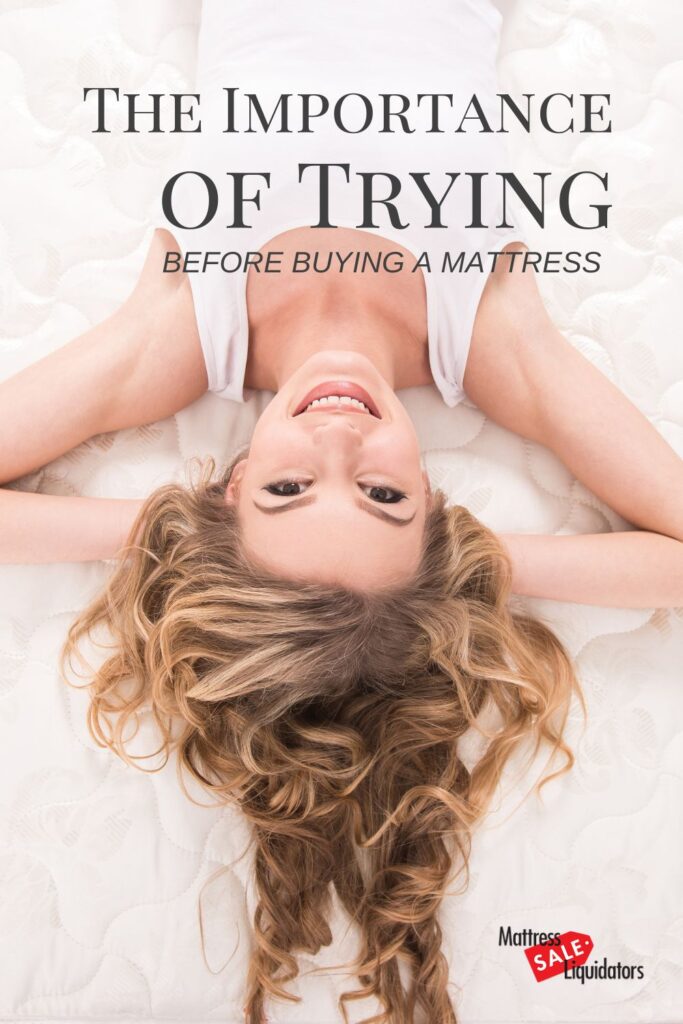 You may already be familiar with the following anecdote: A shopper purchases a mattress online and sleeps on it for only one night. The next morning, they wake up feeling regretful about their purchase. The mattress is stiff or not as comfortable as it felt in-store. The shopper removes the pillow tops because of body impressions.

Now the shopper is stressed out because they think they made a huge mistake while shopping for mattresses. How could this have happened?

Across the United States, people spend over $70 billion on products that are "on sale" only to regret their purchase later on. In terms of industries, apparel has the highest percentage of buyer remorse. Apparently, people really regret their decisions when it comes to shopping for clothes and shoes. Electronics has the second highest buyer remorse rate and food and alcohol has the third highest.

Research shows that 29.3% of shoppers regret the furniture that they buy, which includes mattresses and adjustable bases. Interestingly enough, men are more likely than women to regret their purchase.

How can I avoid buyer's remorse?
If you are shopping for a mattress at mattress stores in Orange County, the last thing you want is to purchase a mattress that you later regret buying. A mattress can be an expensive investment. That means you want to ensure that you pick the most suitable mattress for your home the first time around.

If you feel uncertain about buying a product, trust your gut and avoid buying it. Do not try to rush yourself into making a purchase. You should do independent research to ensure that you know exactly what you are looking for in a mattress. For example, what comfort and firmness level do you want your mattress to give you? Consider how the mattress will accommodate your preferred sleep position. Find out if the mattress offers pressure relief. If you share your bed with another person, you also need to figure out if the mattress you choose fits your partner's needs.

Even though it can be challenging to resist buying a product on sale, you need to be careful about your purchasing decisions. As we mentioned before, you need to conduct some research before you splurge on a mattress. If you have done thorough research and know what you want, then you should absolutely take advantage of a sale whenever one pops up. Just make sure you have a budget in place and have a concrete idea of how much you are planning to spend on a mattress. In addition to a budget, you could even write out a shopping list to help you stay organized.

Are you worried about how much time you should spend trying out a mattress? Consider spending at least 20 minutes testing out a mattress to figure out if it is comfortable or supportive enough for you. If you shop in-store, you might feel pressure to make a decision fast when mattress representatives walk around as you test out a bed in the showroom. Try not to let the pressure get to you.

Know your sleep position. You might be a stomach sleeper. Or, maybe you are a back sleeper. It is important to know how you sleep so you can find a product from Orange County mattress stores that fits your style. It is also important to keep in mind that a soft mattress is not necessarily always comfortable. You may pick a mattress that seems as soft as a cloud but later realize that it does not provide enough support. If you do not have enough support in bed, your spine will feel pressure and cause you to toss and turn at night.